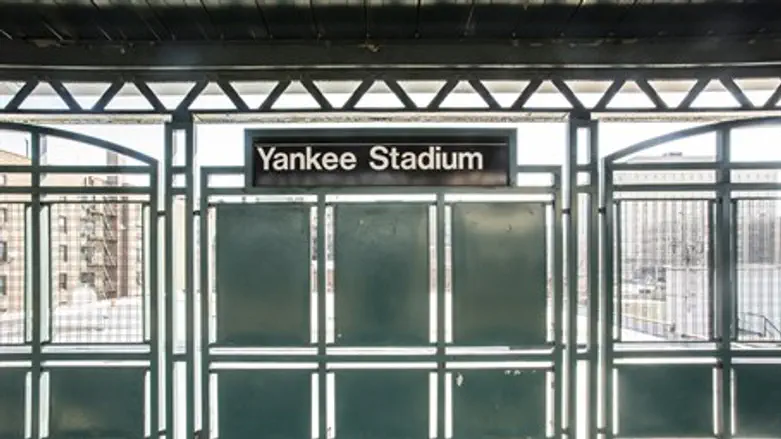 Yankee Stadium (illustrative)
Thinkstock
In Yankee Stadium's Presidential Suite, Randy Levine, President of the legendary New York Yankees baseball organization, together with his wife Mindy, hosted 40 young American Jews who are about to make Aliyah and enlist in the IDF.
Some of the young people will be arriving to Israel on Tuesday's 'Lone Soldier' flight, of which 109 (55 boys and 54 girls between the ages of 18-23) are soon to be enlisted in the IDF. The 109 total almost a third of the 338-seat Nefesh B'Nefesh-organized flight.
A festive ceremony to celebrate their arrival will include words of welcome from several officials, including Israel's President, Reuven Rivlin.
"I would like to thank the Levines for their magnificent hospitality on the eve of these young people's departure for Israel to join the IDF", said Erez Halfon, Vice Chairman of NBN.
"Not only did the youngsters get to watch a great game, but the Levines also gave them gifts to help them forge their new lives in Israel," he added.