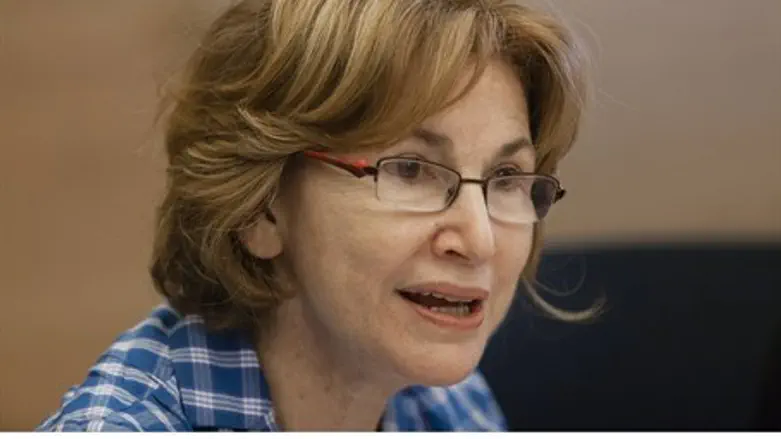 Yael German
Flash90
During the course of Operation Protective Edge, Israel's hospitals treated some 2,200 injured civilians and soldiers, the Health Ministry said Thursday. In addition, the hospitals treated some 1,500 people who suffered from shock when they experienced a rocket attack or some other war-related incident.
Barzilay Hospital in Ashkelon treated the largest number of the injured, with 827 war-related patients under its care. Soroka Hospital in Beersheva, the largest hospital in southern Israel, treated 598 people. However, that figure included 40 of the most badly injured.
Sheba Hospital in the Tel Aviv area treated 87 people, 12 of them seriously hurt. Other patients were sent to Hadassah Ein Kerem Hospital in Jerusalem, Beilinson Hospital in Petach Tikvah, and Assaf Haro'eh Hospital outside Tel Aviv, and others.
Health Minister Yael German said that during the war "Israel's hospitals and health system proved that it could stand up to pressure. The dedicated and professional care patients received was an important element in Israel's security system, so that the army was able to operate with the knowledge that soldiers would be taken care of properly. This is the time to thank the wonderful staffs in the entire health system."