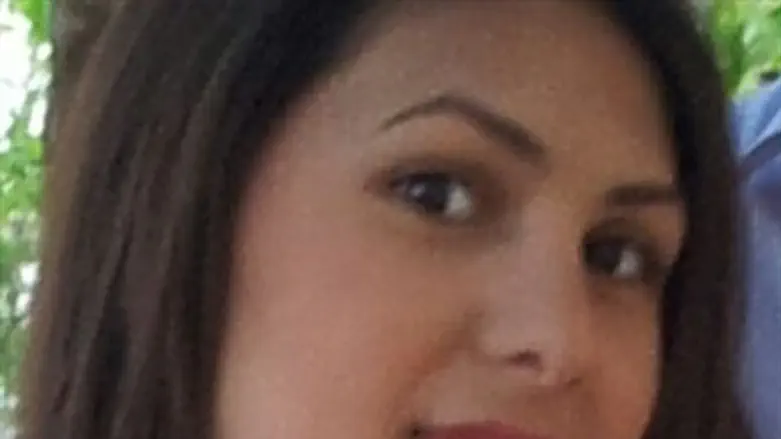 Bat-El Aminov
Police
Bat-El Aminov, the 19-year-old resident of Kfar Tapuach in Samaria who had been missing since Tuesday, has reportedly been found none the worse for wear.
David Ha'ivri, a local activist and resident of Kfar Tapuach, wrote on Facebook on Thursday afternoon "I have been informed that the missing girl has been found and is safe and sound."
Police likewise announced that she had been found safely.
Concerns were raised when Aminov failed to return after leaving home; on Wednesday police asked for help in locating her.
The case particularly raised fears given the recent murder of Shelly Dadon, the 19-year-old from Afula murdered May 1 on her way to a job interview. Weeks later, security forces admitted that investigations have gone back to square one.
Internal Security Minister Yitzhak Aharonovich has gone back and forth on statements about the murder being nationalistically motivated or not.