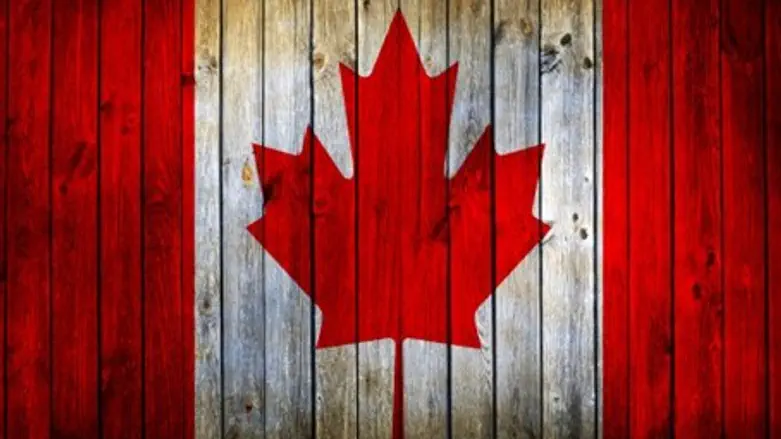 Canada
Thinkstock
Canada's Minister of Public Safety, Steven Blaney, announced on Tuesday that the Government of Canada has listed the International Relief Fund for the Afflicted and Needy-Canada (IRFAN-Canada) as a terrorist entity, reports Shalom Toronto.
In an official statement, Blaney said that between 2005 and 2009, IRFAN-Canada transferred approximately $14.6 million worth of resources to various organizations associated with Hamas, which is listed as a terrorist entity under the Canadian Criminal Code.
Canadian law mandates severe penalties for people and organizations that have financial relationships with organizations blacklisted as terror groups, Blaney's statement said. In addition, the law defines as an offense any activity designed to support a terrorist organization or assist terrorist attacks.
Canada's Public Safety Ministry found that IRFAN violated the criminal code in this regard.
According to Blaney's statement, in 2011 the Canada Revenue Agency (CRA) revoked IRFAN-Canada's charitable status. CRA's findings indicated that IRFAN-Canada provided resources to operating partners that were run by officials of Hamas, openly supported and provided funding to Hamas, or have been listed by various jurisdictions because of their support for Hamas.
"The Government of Canada is unwavering in its commitment to protect Canadians from the threat of terrorism. By listing IRFAN-Canada, we are sending the strong message that Canada will not tolerate terrorist activities including the financing of terrorist groups. IRFAN-Canada has knowingly financed Hamas, a listed terrorist entity, for many years. The well intentioned and charitable Canadians who sought to support humanitarian relief through this organization deserve better," said Blaney.