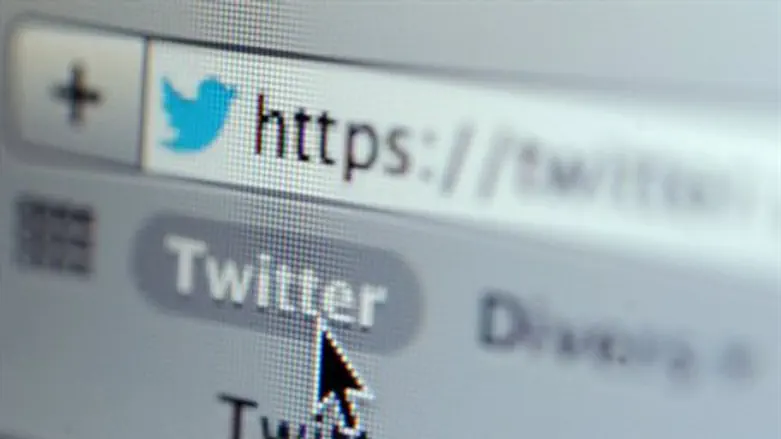 Twitter icon
AFP photo
Turkey lifted its block on Twitter on Thursday, 24 hours after its highest court overturned the ban as a breach of the right to free speech, AFP reports.
Prime Minister Recep Tayyip Erdogan on March 20 shuttered access to the social media site after it had been used to spread a torrent of anonymous leaks implicating his inner circle in corruption.
Turkey's NATO allies and international human rights groups strongly criticized the ban, as well a subsequent block of video-sharing website YouTube.
On Wednesday, Turkey's Constitutional Court ruled the Twitter ban violated free speech and ordered the communications ministry and telecoms authority to reverse it "with immediate effect."
The court thus upheld a ruling by a lower court, which last week ordered that the Twitter ban be lifted.
The government took 24 hours to react to Wednesday's ruling, according to AFP. First the telecoms authority TIB removed from its website a court order on the Twitter block and started contacting internet service providers to lift the ban.
Shortly after the transport and communications ministry confirmed the move in a brief statement.
"In line with the decision made by the Constitutional Court ... the measure blocking access to the Twitter.com Internet site has been removed," it said. "After the necessary technical arrangements, the site will be opened to use."
The ban had been widely circumvented by many of Turkey's almost 12 million Twitter users, who have instead sent tweets via text message or by adjusting their Internet settings.
After the service returned, San Francisco-based Twitter said, "We are encouraged by the news from Turkey today and welcome our Turkish users back to Twitter."
The United States, which offered rare criticism of Turkey over its crackdown on social media, also welcomed the move.
Erdogan had ordered the Internet curbs in the lead-up to key local elections last Sunday, in which his party chalked up sweeping wins despite the claims of sleaze and graft and a harsh police crackdown on protesters last June.