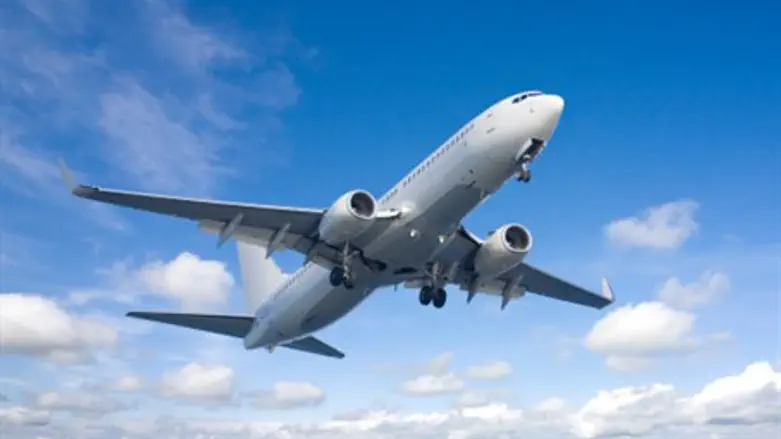 Airplane (illustrative)
Thinkstock
A Malaysia Airlines plane that went missing more than 24 hours ago turned around shortly before disappearing, according to military sources in Malaysia.
The plane, which carried 239 people, was seen suddenly heading back for Kuala Lampur about an hour after takeoff.
Malaysia Airlines said Sunday that it was "fearing the worst." Planes and boats from Vietnam resumed their search Sunday morning for remnants of the aircraft, which is believed to have crashed.
There has not yet been a confirmed sighting of the plane or wreckage from the plane.
Terrorism remains a concern. Officials have stated that at least two, and possibly four, of the people on board the plane were apparently traveling using stolen passports.
The passenger list included two European men and one Chinese man who were found safe at home. The European men – one Austrian citizen and one Italian citizen – each reported that their passports had been stolen in Thailand in the past two years.
Malaysian Defense Minister Hishamuddin Hussein said local intelligence agencies are working with their international counterparts to track the passengers' true identities. At the present moment, terrorism is just one of many possibilities, he noted.