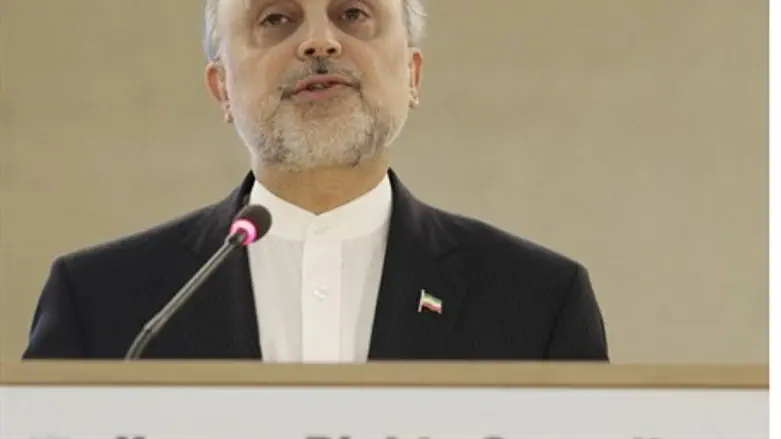 Ali Akbar Salehi
Reuters
Iran has developed a new generation of centrifuges which are 15 times more powerful than those currently being used to enrich uranium, its atomic chief Ali Akbar Salehi said on Monday, according to AFP.
"We unveiled a new generation of centrifuges that surprised the Westerners ... This new machine is 15 times more powerful than the previous generation," he said, quoted by the state broadcaster IRIB.
Salehi noted said the development was not in violation of a November 24 agreement between Iran and six world powers that has imposed curbs on Tehran's nuclear drive.
"We successfully argued that this was allowed within the research and development article in the agreement," he added.
Iran currently has nearly 19,000 centrifuges, including 10,000 of the so-called first generation being used to enrich uranium.
Some 1,000 second generation machines, three to five times more powerful, have been installed but are not in service.
Under the November deal, Iran cannot increase the number of its centrifuges.
Salehi did not say when the new centrifuges would become operational, but a first machine was to be delivered to a medical center in Karaj, west of Tehran, "within two or three months."
He first announced the development of the new centrifuges in late December. The announcement caused problems in the talks between Iran and six world powers on the implementation of the deal reached in Geneva.
It was later decided that the deal would be implemented as of January 20. Iran and the six world powers will resume talks in New York later this month on reaching a long-term nuclear deal.
In an interview last week, Salehi emphasized that the country's nuclear deal with world powers does not impose any restrictions on nuclear research.