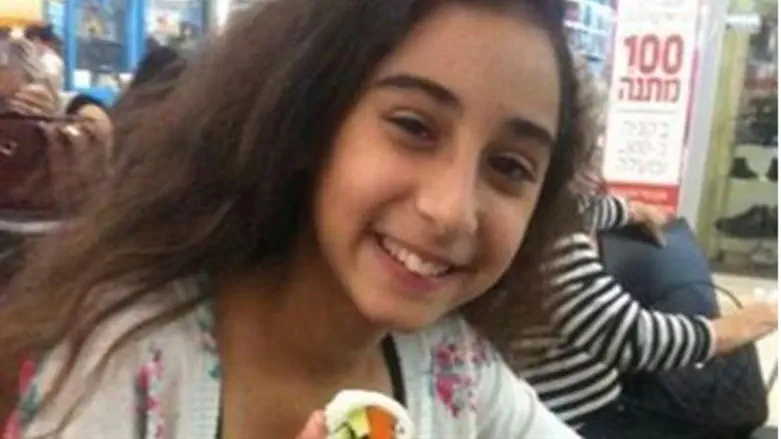 יובל ניזרי ז"ל
באדיבות המשפחה
In her death, 11-year-old Yuval Nizri has helped bring life – to five other people, via the donation of her organs. Among the people who received organs from Yuval were four children and a 39-year-old woman.
Yuval was killed in a tragic car accident in Rishon Letzion last week. Her parents, seeing that saving her would be impossible, agreed to allow her organs to be used to help others. Among those who owe their lives to her: A ten-year-old girl who received her heart and lungs; a 4-year-old boy who was given her liver; and a 5 and 16-year old, who each received one of her kidneys. Those operations were carried out at Schneider Children's Hospital in Petah Tikvah.
In addition, a 39-year-old woman was given Yuval's intestine, in the first intestinal transplant ever held in Israel. That operation was carried out at Beilinson Hospital in Petah Tikvah.
In a statement, Yuval's parents, Amnon and Livnat Nizri, said that "words cannot describe the bravery and uniqueness of Yuval. When she was born, we stared at her every day in wonder, at the perfect girl who did everything well. She had so many plans for the future, and in a moment they were destroyed." The patients who received her organs have been waiting for a long time, the parents said, adding that if Yuval could not see her own plans through, she could help others do so.