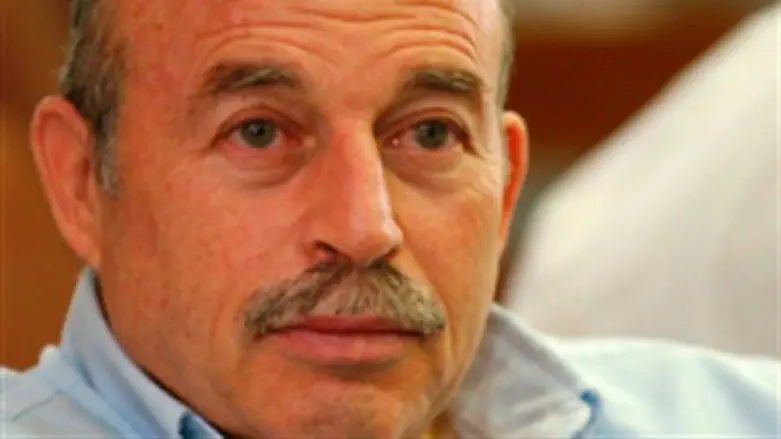 MK Nissan Slomiansky
Israel news photo: Flash 90
The Knesset on Monday night approved on its second and third reading a law that will require fair competition in all government contracts and activities, and an end to the phenomenon where a single individual can own several "levels" of holding companies, effectively gaining strong control over wide swaths of the economy.
In addition, the law requires banks and other large financial institutions to sell off their interests in companies that have a strong impact on consumers, such as supermarkets, cellphone companies, construction companies, etc. The law also requires that the public be involved in the selection of boards of directors of public corporations. Government agencies will have to ensure that the companies they work with are in compliance with the law before a project begins.
A special committee will soon finalize a list of companies that will have to undertake actions in order to comply with the law. It is expected that the law will affect some of the best known names in the Israeli economies - from companies that produce food products, banks, gas stations, supermarket chains, and many other institutions. Companies will have between 4 and 6 years to fully comply with the law.
The law was passed after many stormy debates at the Knesset Finance Committee, led by MK Nissan Slomiansky (Bayit Yehudi). "This is an important law that will provide strong assistance to the growth of the Israeli economy," Slomiansky said. "We have now radically changed the structure of the Israeli economy and readjusted it to fit the needs of the Israeli public. From now on, the money and profits they produce will flow back to the public. This is an important event for the middle class in Israel," he added.