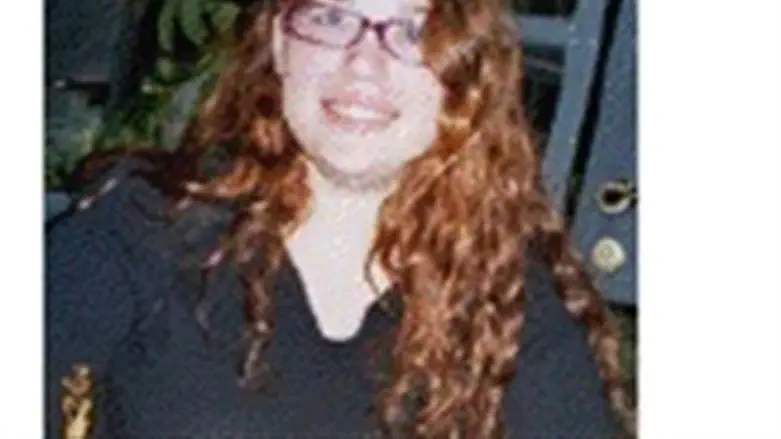 Tal Kehrmann
Courtesy of Ron Kehrmann
Bereaved father Ron Kerman had harsh words for the government on Tuesday over the latest release of Arab prisoners who murdered Israeli civilians.
Twenty-six prisoners will be released as a "gesture" to the Palestinian Authority, which seeks freedom for every PA Arab imprisoned for attacks on Israel.
Speaking to Arutz Sheva, Kerman accused Prime Minister Binyamin Netanyahu of freeing terrorists solely to suit his own short-term political needs. "Two years ago he freed more than one thousand terrorists in order to silence the social protest, now he's freeing terrorists to reduce pressure from the United States," he accused, adding, "Where are his ethics?"
The Prime Minister has not answered appeals from those who lost loved ones to terrorism, he continued. "We have given up on getting answers from him," he said.
Kerman's daughter Tal, 17, was murdered by terrorists in 2003. She and 16 others, 8 of them children and teens, died when a bomber targeted the 37 bus line in Haifa.
"They promised me over Tal's open grave that her killers would be brought to justice," Kerman recalled. "That they would never see the light of day. Where are those promises?"
He called on the Israeli public to join the protest against terrorist release. "This isn't just about the bereaved families, it's everyone's issue," he urged.
"Since the last release two IDF commanders were murdered," he noted.
He concluded by asking, "The Prime Minister himself wrote about the way to fight terrorism in his book – has he forgotten what he taught us?"