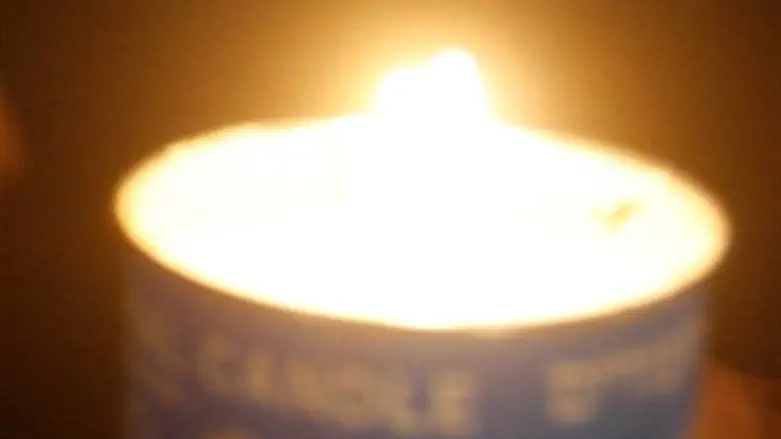 Memorial candle
Flash 90
Philanthropist Rabbi Moshe Paul Reichmann, who was considered the greatest supporter of the Torah world, passed away on Friday. He was 83.
Together with his brothers, Edward, Ralph and Albert, he founded the Olympia and York building and property development firm, which expanded to New York and Tokyo. By the mid-1980s it was the largest developer in the world, and the Reichmanns were one of the world's richest families.
Reichmann was close to Rabbi Elazar Shach and used much of his fortune to support the Torah world. In Toronto, he built a number of schools and synagogues which became the center of a thriving Orthodox community.
Pursuant to Jewish law, all of Olympia and York's construction projects halted on the Jewish Sabbath and all holy days.
The company ran into severe trouble in the early 1990s, when London's Canary Wharf project, the world's largest property development, remained half empty. In 1992, as Olympia and York collapsed under some $20 billion in debt, Paul Reichmann lost most of his family fortune, but later regained some of it.
In September 2006, Reichmann announced that he would be setting up a $4 billion fund, based in Toronto, with offices in Great Britain and the Netherlands.