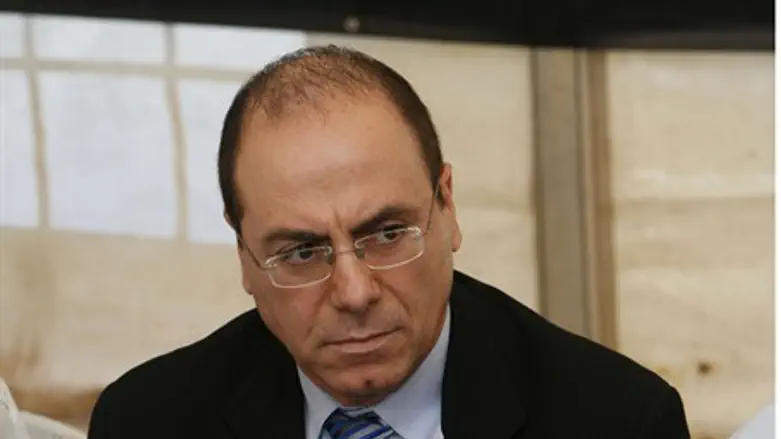 Silvan Shalom
Flash 90
Israel is considering export gas to Egypt, according to Minister of Energy and Water Silvan Shalom (Likud). Shalom spoke on IDF Radio Tuesday morning.
"Egypt, which is currently experiencing a shortage of gas, is showing interest in buying gas from Israel," he said. "If it turns out that they do want gas and that these things are real, I see no reason why not to [sell it]," he said, adding that "When it reaches us, we will examine the details."
Meanwhile, Lebanon is homing in on Israel's territorial waters in searching for gas and oil, according to a report in Globes three weeks ago.
Official Israeli sources told the newspaper that Lebanon is about to award offshore oil and gas exploration licenses in areas that encroach on Israel's exclusive economic zone (EEZ).
Lebanon published tenders for offshore oil and gas exploration licenses in early September, in five blocks in its EEZ. Experts said that this is a highly provocative act which has the potential to greatly inflame hostilities between the two nations.
"Israeli sources who examined the coordinates found that the area of the southernmost license, Block 9, encroaches on the border that Israel claims for its EEZ," wrote Globes. "This license is considered attractive with high chances of a major natural gas discovery."