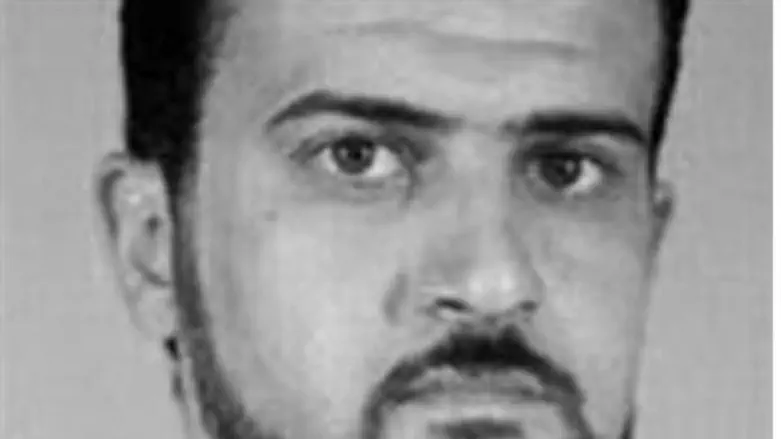 Abu Anas al-Liby
Reuters
Libya's Prime Minister criticized the United States on Tuesday for staging a raid in his country and nabbing a top Al-Qaeda leader.
"We insist that Libyan citizens must be tried in Libya, and Libya will not deliver its citizens abroad for trial," AFP quoted Prime Minister Ali Zeidan as telling reporters in Rabat, at the end of an official visit to Morocco.
Zeidan's comments were his first since U.S. Special Forces abducted Nazih Abdul-Hamed al-Ruqai, known by his alias Abu Anas al-Liby, on Saturday.
Al-Liby, a senior Al-Qaeda member, is wanted by the United States in connection with the bombing of American embassies in Kenya and Tanzania in 1998 that killed 224 civilians.
Before Zeidan's statement, Tripoli said it had summoned U.S. ambassador Deborah Jones to seek clarification about the raid on Saturday, in which Al-Liby was snatched from his car in broad daylight.
But the prime minister said Libya valued its "important" relationship with the United States, "which has helped us since the start of the revolution."
"Our concern about our citizens is another duty and responsibility,"
On Sunday, Tripoli said it had demanded an explanation from Washington over the "kidnap" of one of its citizens.
"The government of Libya and the Libyan people have every right to know the circumstances of the abduction," the Associated Press quoted Zeidan as saying.
Al-Liby is currently held on a Navy ship in the Mediterranean Sea where he is being questioned by an elite U.S. interrogation team.
U.S. President Barack Obama said on Tuesday that the United States will continue to go after Al-Qaeda-linked groups in Africa.
He added that Al-Liby is behind plots that killed hundreds and will be brought to justice.
Al-Liby "helped plan and execute plots that killed hundreds of people, a whole lot of Americans. We have strong evidence of that. And he will be brought to justice," Obama said.