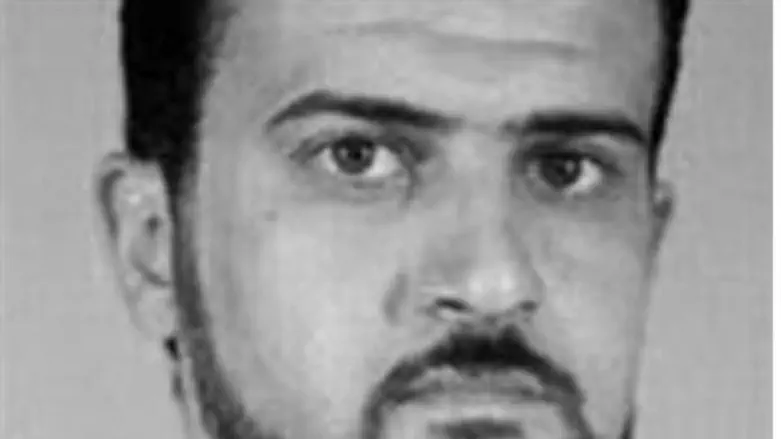 Abu Anas al-Liby
Reuters
An elite U.S. interrogation team is questioning the senior Al-Qaeda figure who was captured in Libya and then taken onto a Navy ship in the Mediterranean Sea, U.S. officials told Reuters on Monday.
Nazih al-Ragye, better known by the cover name Abu Anas al-Liby, is being held aboard the USS San Antonio, an amphibious transport dock ship, the unnamed officials told the news agency.
He is being questioned by the U.S. High Value Detainee Interrogation Group, an inter-agency group created in 2009 and housed in the FBI's National Security Branch.
Liby is a suspect in the 1998 bombings of the U.S. embassies in Kenya and Tanzania that killed 224 civilians.
Wanted by the FBI, Liby was indicted in 2000 along with 20 other Al-Qaeda suspects including Osama bin Laden and current leader Ayman al-Zawahiri.
Liby's son, Abdullah al Ragye, told reporters that men pulled up in four cars on Saturday, drugged his father, dragged him from his vehicle and drove off with him.
On Sunday, Libya's government called for more information regarding the American operation.
"As soon as it heard the reports, the Libyan government contacted the United States authorities to demand an explanation" for "the kidnapping of a Libyan citizen," the government said in a statement.
The capture came the same weekend that a Navy SEAL team swooped into Somalia in an operation targeting a senior Al-Shabaab leader.
The target was later identified as a Kenyan of Somali origin known by the name Ikrima, described as a foreign fighter commander for Al-Shabaab in Somalia.
U.S. officials said they failed to capture him or kill him, breaking off the raid in order to avoid civilian casualties.
Al-Shabaab has claimed responsibility for the recent deadly attack at a Nairobi shopping mall. The raid, however, wasn't a direct response to the attack on the mall.
Officials said the senior Al-Shabaab member was a terrorist the U.S. had been watching for some time, since before the Nairobi attack.