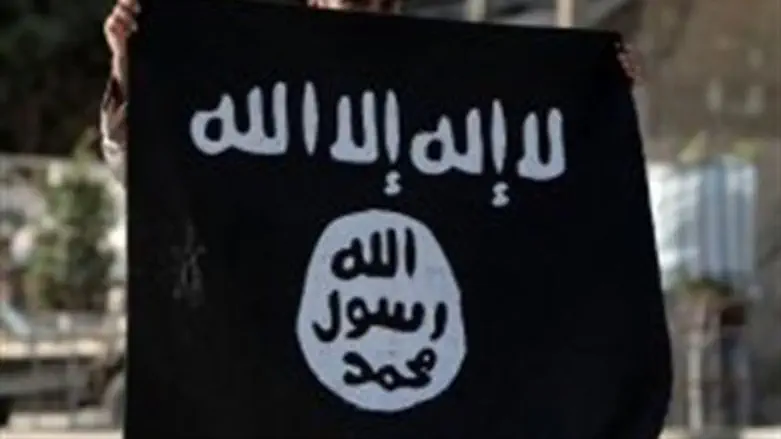 Al Qaeda Flag
AFP photo
U.S. forces have captured a top Al-Qaeda figure wanted for the 1998 U.S. embassy bombings in Kenya and Tanzania, a U.S. official told the Reuters news agency on Saturday.
Senior Al-Qaeda figure Anas al Liby was seized in a raid in Libya, the official said, speaking on condition of anonymity.
Liby, believed to be 49, had been indicted in the United States for his alleged role in the East Africa embassy bombings that killed 224 people.
The U.S. government had offered a $5 million reward for information leading to his capture, under the State Department's Rewards for Justice program.
In a separate predawn raid in Somalia on Saturday, the U.S. tried and failed to capture a senior leader of the Al-Shabaab terrorist group.
While the raid failed to capture the senior terrorist, he may have been killed, according to an official.
Earlier, Al-Shabaab terrorists said British and Turkish special forces had raided the Somali town of Barawe overnight, killing a rebel fighter, but that a British officer had also been killed and others wounded.
Britain's Defense Ministry said it was not aware of any such British involvement. A Turkish Foreign Ministry official also denied any Turkish part in such an action.
Al-Shabaab, which is affiliated with Al-Qaeda, claimed responsibility for a recent attack on a shopping mall in Nairobi, Kenya.
A hate preacher wanted for recruiting terrorists to the group recently warned that Britain was the next target for the Somali Al-Qaeda affiliate.