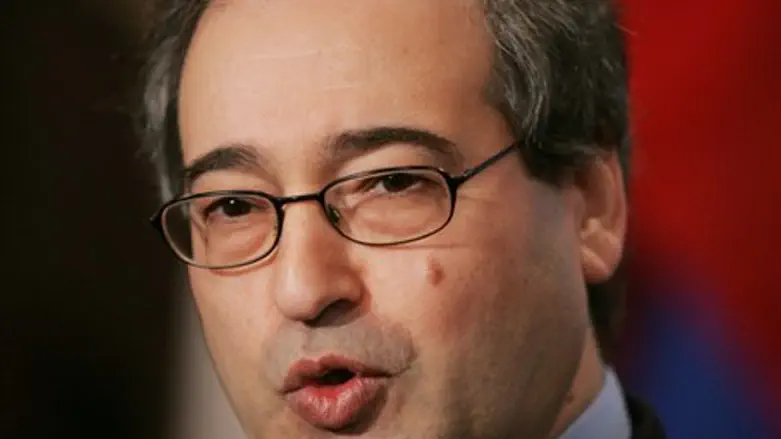 Faisal Mekdad
Reuters
Syrian Deputy Foreign Minister Faisal Mekdad told the BBC in an interview that terrorism would flourish everywhere, especially in the Middle East, if the US attacked Syria.
Mekdad, a highly influential figure within President Bashar al-Assad's government, continued to warn that a US intervention would further deepen "hatred for the Americans" and destabilize the whole Middle East.
"Any attack against Syria is support for al-Qaeda and its affiliates, whether Jabat al-Nusra or the State of Islam in Syria and Iraq," Mekdad commented. Jabat al-Nusra and other groups linked to al-Qaeda have played a significant role in the fight against President Assad's government.
The Foreign Minister attacked Obama's decision to seek congressional approval for strikes, saying that it showed he had not thought through all of the "consequences." 
Congress will base its decision on attacking Syria by deciding if it is in the interests of Israel, Mekdad asserted.
The Syrian Deputy Foreign Minister then addressed that armed groups backed by America had used chemical weapons, not Syrian troops.
Evidence that Damascus had used the nerve agent sarin in a deadly attack last week was recently revealed by the US.
US lawmakers are set to reconvene next week and White House officials have said they believe they will support the president.