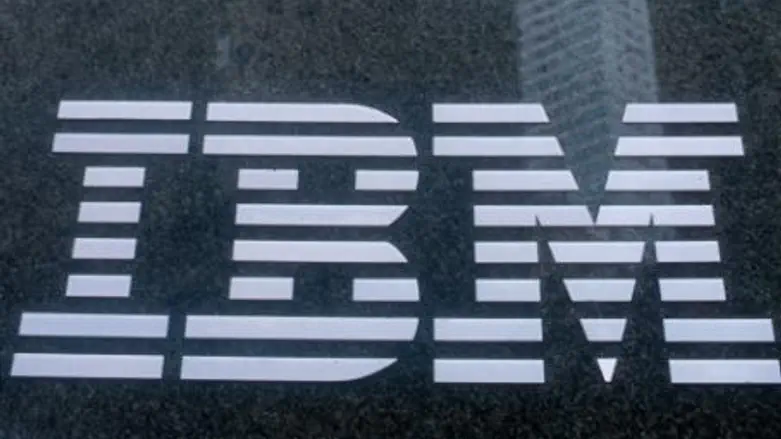 IBM logo, NYC
Flash 90
Technology giant IBM has announced it is buying Israeli start-up firm Trusteer, which specializes in information security.
The exact sum of money involved in buying Trusteer has not been disclosed but estimates run from $700 million to a billion dollars.
Brendan Hannigan, General Manager of IBM's Security Systems Division, announced the deal Thursday, saying that Trusteer offers "great technology" and "a very strong team with exceptional, best-in-the-world expertise in this area of fraud and malware."
IBM will open a research and development center in Israel through Trusteer, Hannigan explained. This will be IBM's "second biggest security research lab in the world," employing more than 200 researchers and developers
The purchase of Trusteer is IBM's largest-ever purchase in Israel.
Hannigan said that the deal for buying Trusteer has been brewing for about 17 months.
Shlomo Kramer, 47, the entrepreneur behind Trusteer, also co-founded Israeli giant Check Point Software Technologies – the company that developed the firewall. Check Point became a world leader in protecting information on the Internet. Kramer was selected by Network World magazine as one of 20 luminaries who changed the network industry.