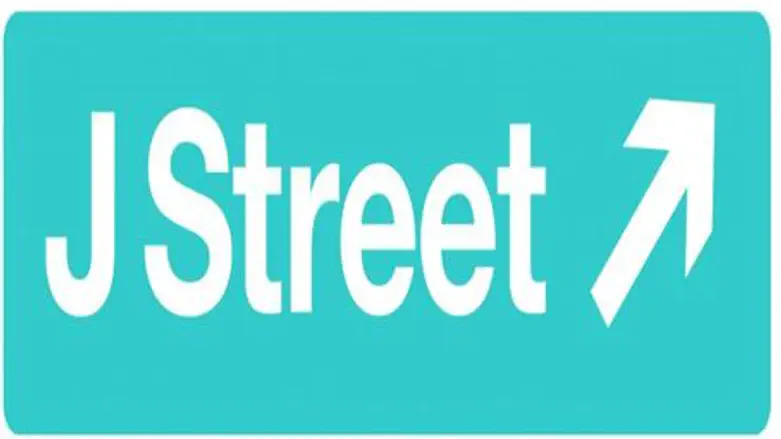 J Street Logo
J Street
J Street attempted to cover up evidence of a failed Boston event on Friday, within minutes of a Washington Free Beacon reporter mocking the group's inability to draw a crowd on Twitter.
J Street was forced to cancel an event originally scheduled for June 20 in Boston due to a "lack of attendance," according to the Washington Free Beacon.
After a reporter for the website noted on Twitter that J Street, which bills itself as a top "pro-Israel" group, failed to attract a crowd, evidence of the failed event's existence was removed from Facebook.
The event had been named, "Drinks and Conversation with Alan Elsner, veteran Reuters wireman and J Street VP."
The event was to feature "free appetizers and a cash bar," according to a cached copy of the event, which no longer can be accessed on Facebook.
"Hi everyone. Unfortunately, tonight's event is cancelled due to lack of attendance," J Street member Adam Steinberg wrote to the seven disappointed activists who had signed on for the event, according to the Washington Free Beacon. "We look forward to keeping you informed of future events and opportunities in the future."
Pro-Israel insiders said that this is yet another embarrassment for a group that purports to represent the will of the American Jewish community.
"Even by J Street standards, trying to scrub a Facebook event page is a new, pathetic low," said one pro-Israel official. "You'd think [Elsner] would have built up a fan base somewhere."
"Apparently not even the Israel haters that J Street caters to want to hear his propaganda," the official said.
Another official at a Washington D.C.-based pro-Israel group offered J Street a piece of advice.
"All of this could have avoided if they would have just ponied up the money for an open bar," the official said, according to the Washington Free Beacon, which noted that J Street has been soliciting its members for money in recent days.
J Street founder Jeremy Ben-Ami blasted an email to supporters on Thursday to "ask something we've never asked before."
"For just $36, you can be a Contributing Member of our movement," Ben-Ami pitched. "For $10 a month, you can be a Sustaining Member."
Ben-Ami went on to claim that J Street has fundamentally altered the lobbying landscape in D.C. He provided no evidence to support this claim.
"In just a short time, we've changed the voice of pro-Israel advocacy in Washington—today, America's political leaders hear loudly and clearly that achieving Israeli-Palestinian peace is essential to Israel's future, American interests and regional stability," Ben-Ami wrote.
"We've changed the face of American politics—showing candidates how much support they can earn by proudly adopting pro-Israel, pro-peace policies," he claimed.
While J Street prides itself as being "pro-Israel" and "pro-peace," many, if not most, Jewish constituents believe that the organization actually undermines the interests of the State of Israel and Jewish people. Numerous Jewish leaders and organizations have publicly disassociated themselves, altogether, from J Street's rhetoric and policies.
J Street has endorsed terror groups and one of its co-founders has even claimed that Israel's creation was "an act that was wrong."
The group has also hidden the fact that it receives hundreds of thousands of dollarsin funding from Pro-Palestinian Authority billionaire George Soros, who once said Israeli and American policies fuel anti-Semitism. A report by NGO Monitor released this past week found that Soros' philanthropy funds anti-Israel boycott campaigns.
Recently J Street targeted congressmen Joe Walsh (R-IL) and Allen West (R-FL), saying they are "not pro-Israel" because they support Israeli annexation of Judea and Samaria.