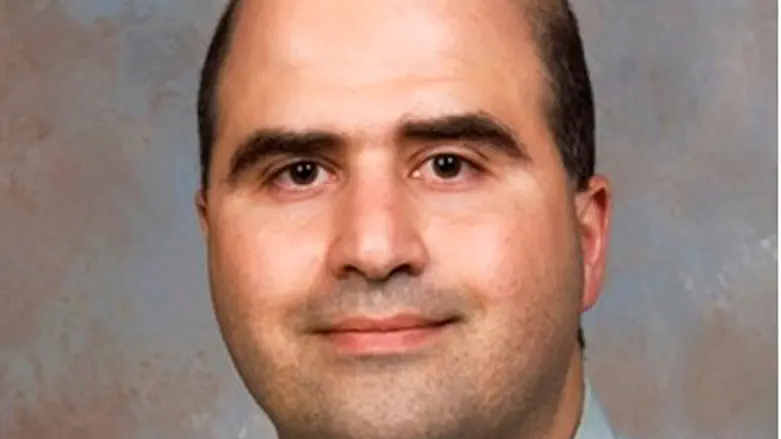 Major Nidal Nasan
Reuters
Survivors of the Fort Hood massacre in Texas in the United States face questioning at the hands of the man who shot them. The shooter, Major Nidal Malik Hasan, will be representing himself in court.
The trial is to begin on Tuesday this week. More than 250 people will be testifying against Hasan, including relatives of the people he killed.
Victims of the shooting told AFP that they were anxious about the trial, but plan to testify despite Hasan's expected involvement.
"I think he is doing this on purpose to continue to taunt and victimize us," one victim said.
Another victim, who was left blinded after being shot five times in the attack, said, "I will conduct myself with dignity… I will let him know that he cannot push me. I bend, I do not break."
Hasan previously admitted to the massacre, in which he murdered 13 people and wounded dozens more. In documents published by AFP, Hasan was quoted as saying, "Is this a war on Islam? You bet it is. I participated in it."
Hasan was born in the United States to parents born in pre-state Israel, who identify as Palestinian. As an adult he joined the U.S. army and learned in military medical school.
In the years before the attack he grew increasingly attached to radical Islam. He came into contact with the radical US-born Islamist cleric Anwar al-Awlaki. Awlaki was killed in a US drone strike in September 2011.