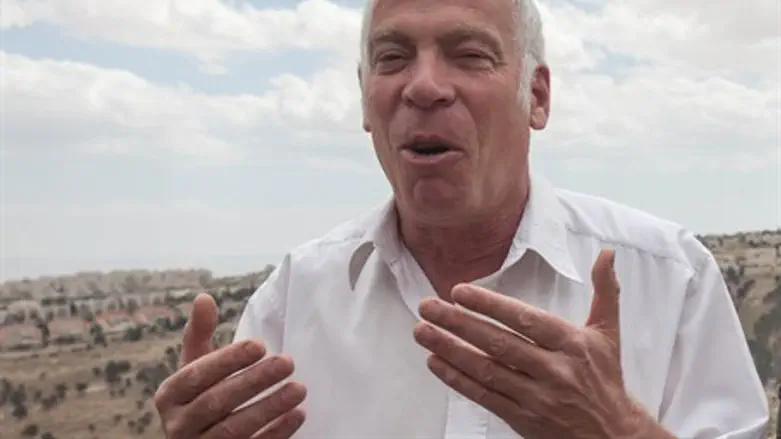 Uri Ariel
Flash 90
Minister of Public Security, Yitzhak Aharonovich (Likud Beytenu), and the Prime Minister's Office, have informed Minister of Construction and Housing Uri Ariel (Bayit Yehudi) that he will not be allowed to ascend to the Temple Mount without receiving clearance in advance from security forces.
The warning comes in response to Min. Ariel's surprise visit to the Mount in the beginning of the week, writes Maariv.
During an official meeting this week, Min. Aharonovich passed a note to Min. Ariel, in which he informed him that he must receive prior permission before entering the Mount. The department that handles security of VIPs in the Prime Minister's Office was also very angry about Ariel's visit, since visits of this nature require it to assemble a special security detail.
"The lack of cooperation" by Minister Ariel's office with the Unit for VIP Security diminished the Unit's ability to give proper security during his visit to the Temple Mount, a letter from the PMO said. "We view the lack of cooperation with gravity," the Unit complained.
Sources close to Minister Ariel said in reaction that if he had announced his visit ahead of time, the police and the Unit for VIP Security would have simply torpedoed the visit. Min. Aharonovich's spokesman did not argue with this and repeated that "Indeed, the minister has asked Minister Ariel to coordinate his ascents to the Mount with him."