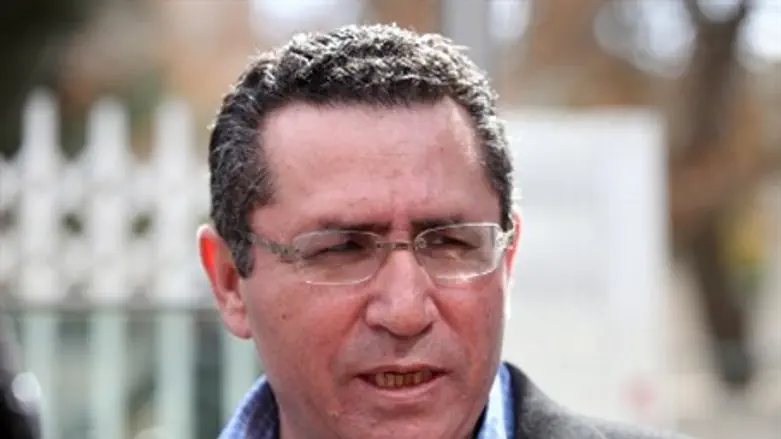 Ofer Eini
Israel news photo: Flash 90
Ofer Eini, head of the Histadrut national labor union, is expected to declare a work dispute Sunday evening as an opening shot in a planned campaign against the opening of two privatized ports.
Those who support the privatized ports have expressed hope that they will make Israel less vulnerable to strikes.
If Eini does declare a work dispute, the Histadrut would be able to declare a general strike in two weeks.
Transportation Minister Yisrael Katz said Sunday that the government remains determined to follow through on the ports reform despite Eini's reported intent to call for a strike.
"If Eini wants a war, he'll get a war," Katz warned.
However, he added, "If Eini wants dialogue, we prefer dialogue. We're ready to talk - not about the basic idea of establishing the new ports, but about a lot of other things."