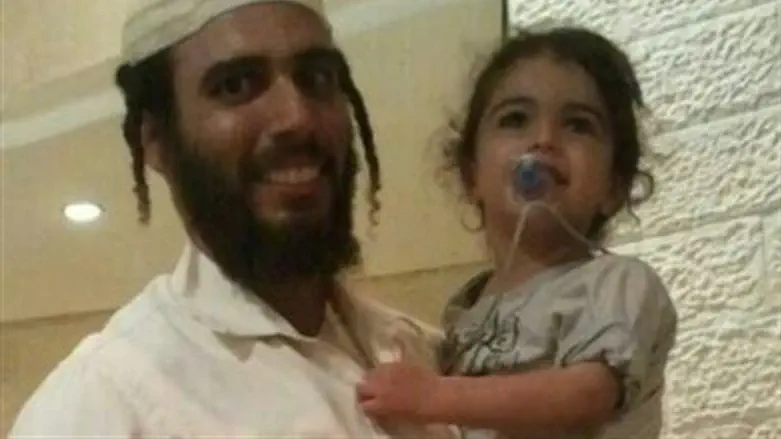 Eliran Amar z"l
Samaria Regional Council
A tragedy took place in Samaria Sunday. Eliran Amar, 25, a resident of Elon Moreh and a father of four, fell to his death from scaffolding at a construction site in his home town.
Amar was very badly wounded, and Magen David Adom teams made every effort to save him, but failed. A doctor pronounced him dead at the scene of the accident.
Police have begun to investigate the incident.
The Samaria Regional Council said that Eliran "worked at building the Land of Israel as a construction worker in the Har Kabir company. The Samaria Regional Council and Elon Moreh grieve over his early death."
Most construction work in Israel is carried out by Arabs from Judea and Samaria or foreign workers from China and elsewhere. In recent years, however, there is a growing wave of firms that rely on Jewish labor only, as an ideological approach. Entire neighborhoods are being built in accordance with this approach.