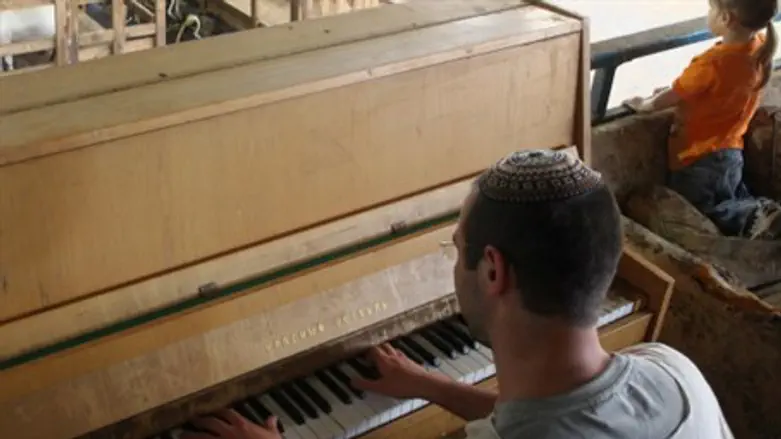 Piano: illustration
Flash 90
A young Israeli pianist won, Saturday night, the 2013 edition of the Queen Elizabeth Competition in Brussels, one of the most prestigious in the world, the European Jewish Press reported.
Boris Giltburg reportedly won over the judges by virtue of his originality, impeccable technique and emotional performance.
The 28-year-old, who was born in Moscow and lives in Tel Aviv, is one of the most promising young pianists in Israel, according to EJP.
He has played with some of the best orchestras in the world and was shortlisted for the Royal Philharmonic Society Young Artist Award 2008.
In 2011 Giltburg won the second prize in the International Arthur Rubinstein Piano Master Competition, the highest achievement of any Israeli pianist in the history of this competition.