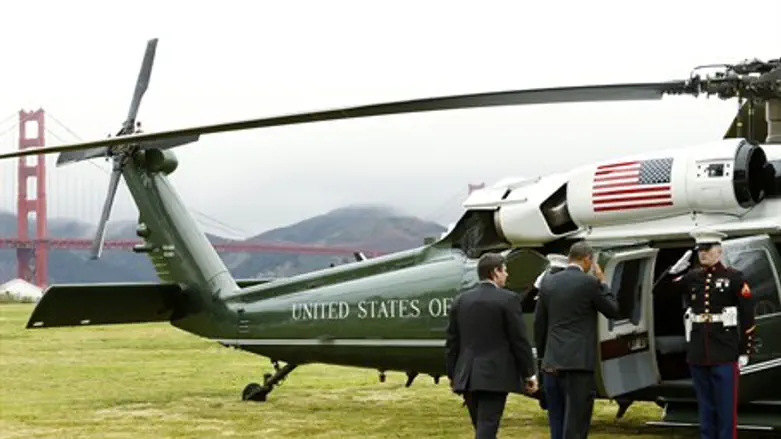 President Barack Obama
Reuters
Greg Buckley, father of Marine Lance Cpl. Greg Buckley Jr., spoke about his son, who was one of the three Marines killed in an insider attack on his military base in Helmand Province, in Afghanistan on August 10, 2012.
Buckley was working out with fellow unarmed marines in the gymnasium when he was shot with an assault rifle by the 19-year-old Afghan district police chief, who he was training at part of his mission to Afghanistan.
"We're training these people and at the end of the day these people are going to turn their weapons on us and kill us," said Greg Buckey, speaking about his son.
"All he wanted to do was the right thing," but "he was taken off the plan on a box with an American flag wrapped around him."
"He died for this country and all I'm asking is for this country to give back to this young man," the soldier's father said.
Greg Buckley said that he has respect for all peoples of all nationalities, motioning to his Jewish friend in the audience, but that "You can't have world peace if you have people out there who hate us."