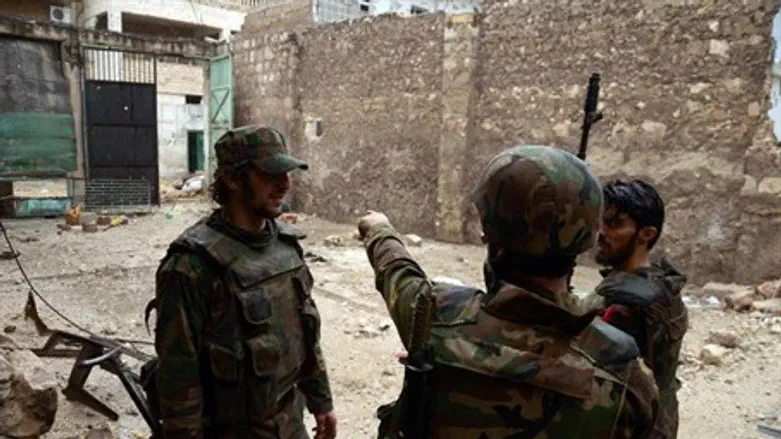 Syrian soldiers
AFP file
Syrian Prime Minister Wael al-Halaqi survived a bomb attack that targeted his convoy in central Damascus on Monday, according to media reports.
The blast occurred in the Mazzeh district, state television said.
Both Syrian state television and the opposition Syrian Observatory for Human Rights reported the incident.
At least one person was killed in the attack, the observatory said.
Syrian news agency Sana said the explosion hit near Ibn Rushed Park.