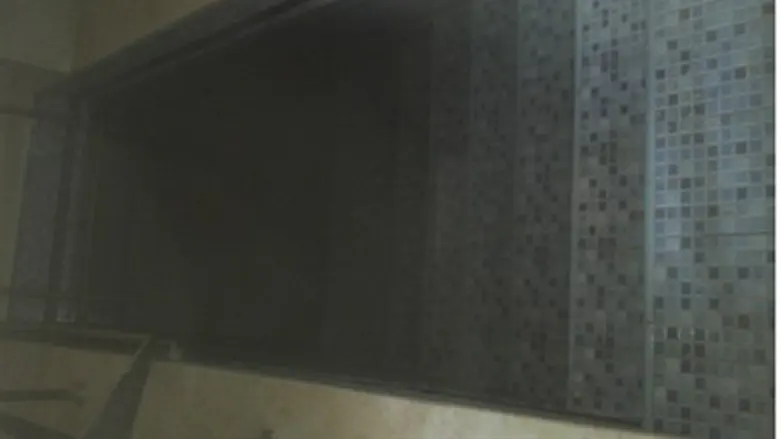 Mikveh
Israel news photo: Shmulik Klein
The Ministry of Religious Services, along with the "Beautiful Israel" organization, will be sponsoring a "most beautiful mikveh" contest, with the winner receiving a prize, recognition, and accolades. The contest is designed to encourage operators of the ritual baths to improve their physical plant and their service.
Among the criteria to be evaluated will be the physical condition, safety, comfort, quality of service, level of privacy, and decorativeness of the mikvehs, used by hundreds of thousands of observant women on a regular basis, as well as by non-observant women, who generally visit the mikveh before they marry. In addition to the "front end" of the mikveh's operation, the contest will also evaluate the resources used, including the amount of electricity used, the efficiency of air conditioning systems, and so on.
The mikvehs will be evaluated by hundreds of volunteers of the Beautiful Israel organization, with the decision on a winner to be made by a panel made up of Beautiful Israel officials and members of the Religious Services Ministry, to be headed by Rabbi Shmuel Rabinowitz, Rabbi of the Kotel and Holy Places.
In a press release, the Ministry said that there were "hundreds of beautiful and glorious mikvehs throughout Israel, but many of them need a facelift. The condition of mikvehs is an important issue for the Ministry, so we decided to embark on a mission to improve the conditions and service of the mikvehs. By ensuring that the issue of maintaining and improving the mikvehs gets public attention we can give women the opportunity to perform the mitzvah of using the mikveh in a full, proper and pleasant manner."