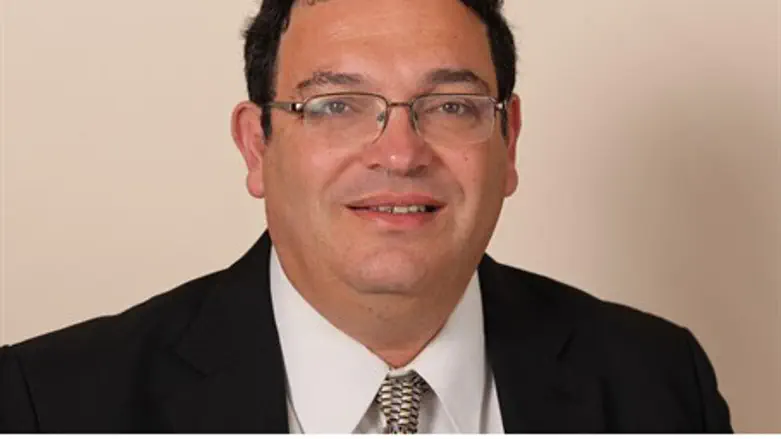 Education Minister Shai Piron
Flash 90
Education Minister Shai Piron said on Friday that he plans to cut back on the number of school vacation days that students in Israel get every year.
"The school vacation calendar should be adapted, as much as possible, to the parents' working days," wrote Piron on his Facebook page, after receiving complaints from parents that students are getting two days off for Lag Ba'Omer at the beginning of next week, after just recently having returned from the Passover vacation.
He added that the school vacation calendar was determined long before he took office and could not be changed this year. "For next year I pledge to do everything possible to minimize such cases," he said.
The National Student and Youth Council was quick to shoot down the idea, saying, "The days off during the year are important and we will not agree to cut them - they give students time to rest before and after matriculation exams and tests, allow time for travel and for quality family time."
"In addition, during school vacations the informal education system, which complements the formal education of the students, works more intensely," said the Council. "We hope that funding solutions for working parents of elementary school students are found."
Former Education Minister Gideon Saar announced in 2011 a change in the date of the start of the school year, from September 1 to August 26.
The five days "taken away" from teachers and students were to be returned in the form of extended vacations during the course of the year.
The decision was greeted with consternation in many circles, especially among teachers' representatives, causing Saar to reverse it and implement it only a year later, in 2012.
(Arutz Sheva's North American Desk is keeping you updated until the start of Shabbat in New York. The time posted automatically on all Arutz Sheva articles, however, is Israeli time.)