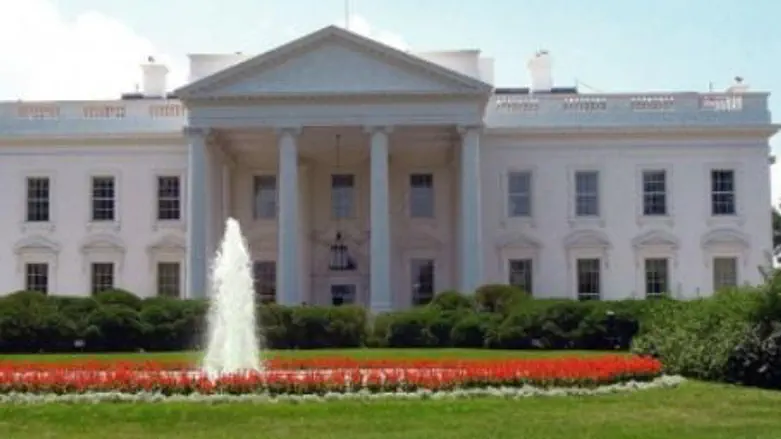 White House
Israel news photo: Flash 90
Hackers who broke into the Twitter account of the Associated Press news agency on Tuesday posted an erroneous tweet about explosions at the White House.
The tweet claimed there had been two explosions at the White House and that President Barack Obama had been injured. AP subsequently suspended its Twitter account.
AP spokesman Paul Colford later said the news agency was working with Twitter to investigate the issue. The AP has disabled its other Twitter accounts following the attack, he noted.
The fake tweet briefly sent the Dow Jones Industrial Average sharply lower. Once it was reported, however, that the tweet was fake, the numbers went back up.
Asked about the incident at a, White House spokesman Jay Carney said during a press briefing that Obama is fine.
Last month the U.S. launched an investigation into reports that hackers, using a Russian web address, published what they said were the credit reports of Michelle Obama, Federal Bureau of Investigation director Robert Mueller, US Attorney General Eric Holder, and Los Angeles Police Chief Charles Beck.
Syria, China, Iran, Bahrain and Vietnam have been termed "Enemies of the Internet" for their flagrant spying online.