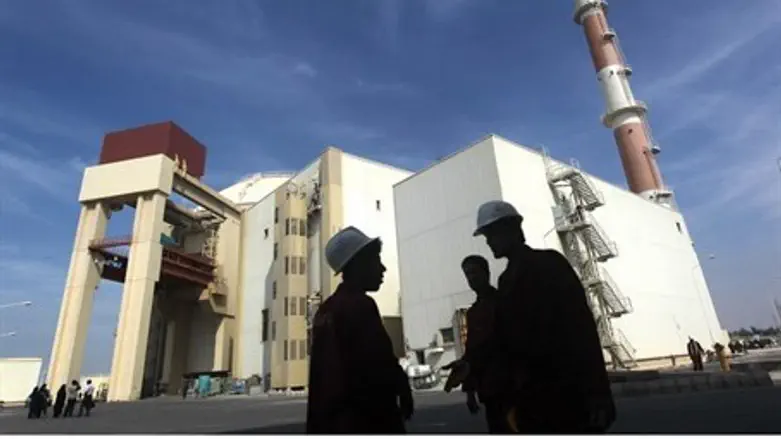 The Bushehr nuclear power plant in southern I
AFP/Mehr News/File
An earthquake struck Iran on Tuesday afternoon, Iranian media outlets have reported. The 6.3 quake was centered about 100 kilometers ( 63 miles) south of the Bushehr nuclear power plant.
At least 32 people were killed in the quake, and at least 850 more were wounded. The town of Kaki was hardest hit.
Rescue personnel are still working to evacuate victims, and the casualty toll is expected to rise. Iranian officials have announced three days of mourning.
The earthquake was felt in Bahrain, Qatar and the United Arab Emirates as well.
Iranian sources say the Bushehr plant was not affected.