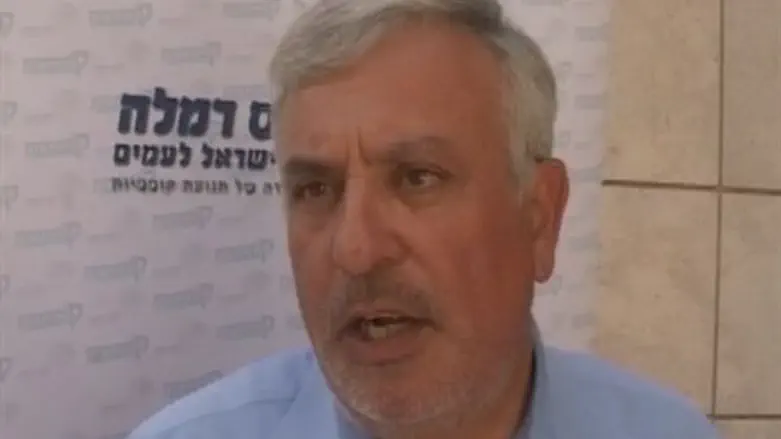 Shlomo Ben Eliyahu
Yoni Kempinski
Construction and Housing Minister Uri Ariel announced Tuesday that he has appointed Shlomo Ben Eliyahu as Director General of the Construction and Housing Ministry.
Ben Eliyahu is the firstborn son of the late Rabbi Mordechai Eliyahu, who was Chief Rabbi.
Speaking at the Globes Conference for Businesses, Ariel said that Ben Eliyahu is known as a person who is good at breaking logjams and solving problems.
Ben Eliyahu has already served as Director of the Housing ministry in the past, and was also head of the Israel Lands Authority and the Department for Settlement at the Jewish Agency.
Since 2012 he has served as the acting Director General of Moriya, the company for development of Jerusalem. He serves as a member of the board of directors on several state agencies.