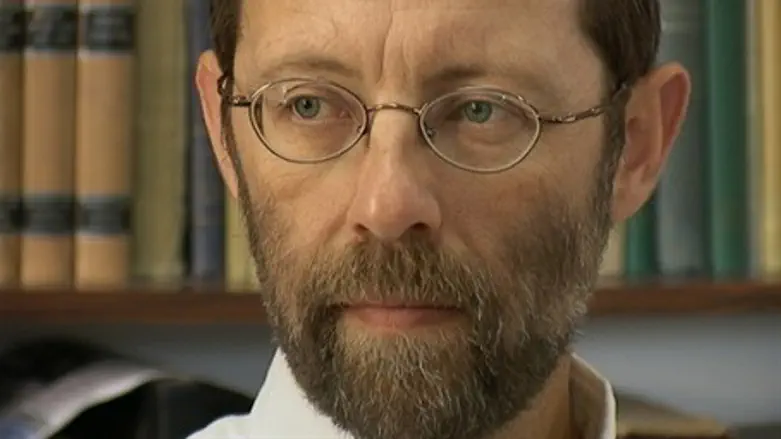 Moshe Feiglin
PR photo
MK Moshe Feiglin (Likud), the deputy Knesset speaker, planned to visit to the Temple Mount on Wednesday, the first of the intermediate days of Passover, continuing a years-long tradition of visiting the holy site on Passover.
However, his Wednesday visit was cancelled by police after a Muslim mob gathered to protest his visit. Police said the visit would have "endangered public health and human life."
Feiglin's regular visits to the Temple Mount have drawn increased attention since he was elected to Knesset. The visits have caused anger in the Arab and Muslim world, where media reports have accused Feiglin of "defiling" the holy site.
Feiglin has said that his new position has only made him more determined to visit the Temple Mount in Jerusalem, a site which according to Judaism is the holiest place on earth.
"From the moment I become a Member of Knesset, that is, a representative of Jewish sovereignty in the land of Israel… I felt I had to visit every part of the Temple Mount," he wrote three weeks ago.
During Feiglin's last visit to the Mount he attempted to enter the Dome of the Rock, which is run by the Muslim Waqf -- the Islamic religious authority. Muslim worshipers began to congregate around Feiglin, leading to police intervention and ultimately the closing of the site.