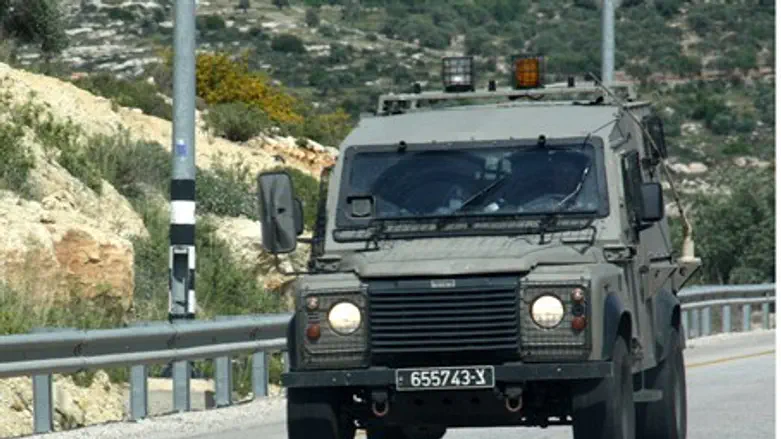 Military jeep (archive)
Hillel Maeir
The IDF is switching – from Ford to Dodge. The Israeli importer of Dodge Trucks, Machshirei Tenu'ah, has won a NIS 700 million ($180 million) to supply heavy vehicles to the IDF. The Dodge trucks, vans, jeeps and other vehicles will replace the aging Ford models the army currently uses.
The vans are being purchased using U.S. military assistance funds provided to Israel by Congress. Among the conditions of that assistance: The vehicles must be manufactured and assembled in the United States. According to the terms of the tender, Japanese car companies were eligible to participate as well, as long as the vehicles were built in U.S. factories.
None did, because the Japanese companies would have had no chance to be chosen for the tender: The Japanese manufacturers do not offer turbo-diesel engines on their vehicles, a requirement of the IDF in the tender.
Arrangements for delivery of the vehicles have not been finalized, but the army expects to begin receiving the new vehicles in the coming months.