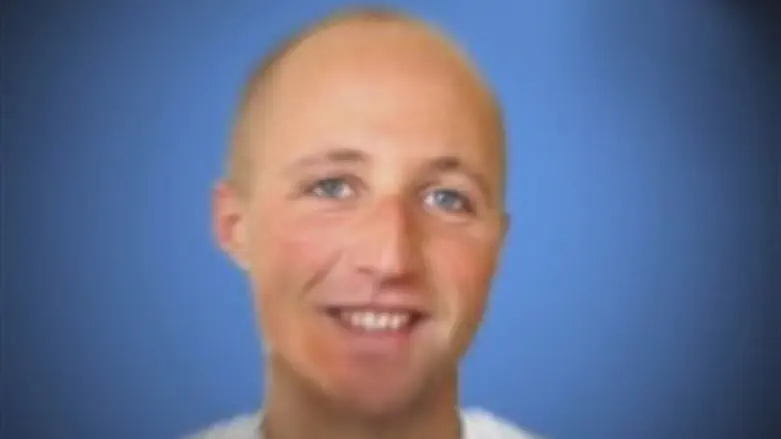 The Australian Prisoner
Screen Shot
The District Court in Lod removed the gag order on an investigation into Israel's mysterious Prisoner X, an Australian citizen named Ben Zygier who allegedly committed suicide in an Israeli prison in 2010.
The story of so-called Prisoner X first surfaced in May 2010 when Israel's Ynet news website ran a story in which it alleged that a prisoner was being held in top-secret conditions, whose identity and crime were not known even to his jailers.
The story, however, was quickly taken offline due to an Israeli government gag order. 
Renewed interest in the story was sparked on Tuesday when the Australian Broadcasting Corporation's "Foreign Correspondent" program identified the prisoner as an Australian national from Melbourne, who it alleged was recruited by Israel's Mossad spy agency.
Australian Foreign Minister Bob Carr on Wednesday ordered a review into the handling of the mysterious 2010 death of an Australian imprisoned in Israel with suspected ties to Mossad, after new details emerged.
"I'm not reluctant to seek an explanation from the Israeli government about what happened," Carr said in an interview with ABC News.
Yisrael Beytenu chairman Avigdor Lieberman responded on Wednesday to comments made by three MKs from the Knesset podium - Ahmed Tibi (United Arab List - List) Dov Henin (Hadash) and Zehava Gal-On (Meretz) - who demanded on Tuesday that outgoing Justice Minister Yaakov Neeman answer questions regarding the situation.
"I understand that once again there was attempt to harm the security of the state," Lieberman said in an interview with Army Radio. 
"These people identify with the enemy. Tibi supported Hizbullah and Hamas during Operation Pillar of Defense, "Lieberman added.
Minister of Internal Security Yitzhak Aharonovitch was due to speak at the Knesset on Wednesday but unexpectedly cancelled his speech, in a move that many claim is due to the unfolding scandal involving Prisoner X. 
The minister was scheduled to deliver a review of the activities of the internal office and answer questions posed by MKs. 
Neeman said that he was not connected with the incident and that all questions should instead be posed to Aharonovitch. 

The Australian newspaper Sydney Morning Herald reported on Wednesday that the Australian Foreign Ministry acknowledged that its embassy in Israel knew about the arrest of Ben Zygier, contrary to what the foreign minister said on Tuesday.
Carr initially said Australia only knew of Zygier's incarceration after his death.