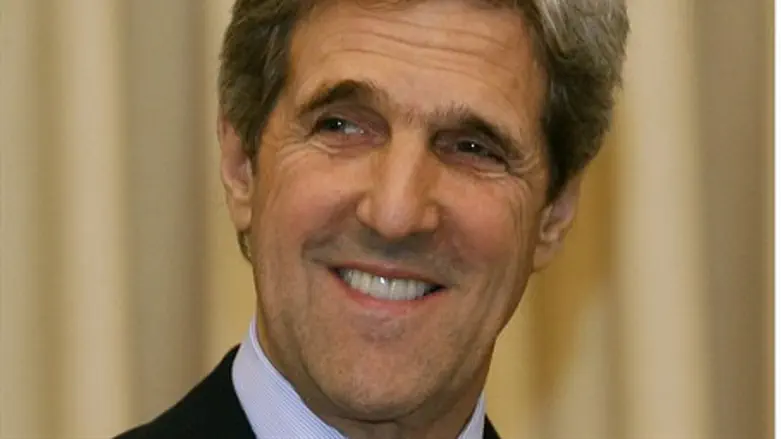 US Secy of State John Kerry
Reuters
U.S. Secretary of State John Kerry is fighting to send the Palestinian Authority nearly $700 million in aid, despite major budget cuts and a fierce debate over where existing money should go.
"The Secretary feels extremely strongly that it is time now to get this support to the Palestinian Authority," said State Department spokeswoman Victoria Nuland.
Most of the funds – some $495.7 million – were already set aside for the PA in fiscal 2012, which ended on October 1. 
However, a request for an additional $200 million, appropriated for fiscal 2013, was sent to the Congress last week, Nuland said.
Kerry is working with lawmakers to "get appropriated money released for the Palestinian Authority because we think it's very, very important that they remain effective in supporting the needs of the Palestinian people," Nuland said.
Earlier this month, Kerry underscored the awareness of the Obama administration of the "economic hardships of the Palestinian people" in phone conversations with PA officials. He promised them he would visit the region for talks with PA Chairman Mahmoud Abbas "to preserve the political path" but set no time line for the trip.
Kerry also told Israel's Prime Minister Binyamin Netanyahu that both he and President Barack Obama were committed to supporting Israel's security, as well as pursuing a "lasting peace" between Israelis and PA Arabs.  
He praised Netanyahu for his decision to release customs and other tax revenues collected by Israel on behalf of the PA, noting the monies are a key part of the PA governmental budget.