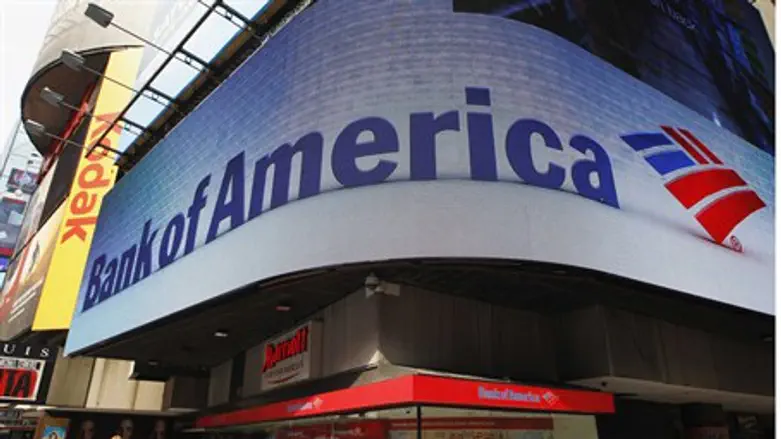 Tourists walk past a Bank of America banking
Reuters
New claims for U.S. unemployment insurance benefits rose last week but were still in line with an improving trend in the jobs market, according to government data released Thursday.
Initial jobless claims, a sign of the pace of layoffs, rose by 38,000 to 368,000 in the week ending January 26, the Labor Department reported.
The increase was well above the 345,000 claims expected by economists, AFP reported.
Claims had declined in the prior two weeks as the jobs market slowly improves.
The four-week moving average, which also had fallen for two straight weeks to its lowest level since March 2008, rose by a mere 250 claims last week to 352,000.
Claims hovered in the 370,000 range for most of 2012.
The latest reading came ahead of Friday's highly anticipated January jobs report but the numbers were not part of the data used to prepare the report, according to AFP.
Analysts expect the U.S. jobless rate ticked down to 7.7 percent in January from 7.8 percent in December.