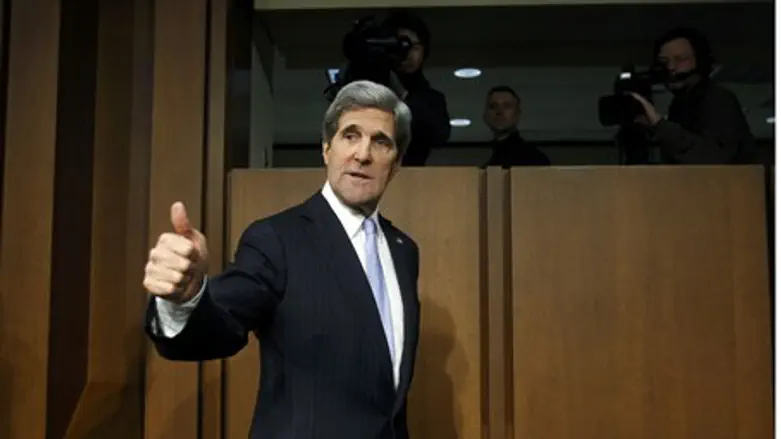 U.S. Senator John Kerry
Reuters
United States Senator John Kerry easily overcame the first hurdle of his confirmation as the next secretary of state Tuesday with a unanimous vote of approval by the Senate Foreign Relations Committee.
Kerry, President Barack Obama's pick to replace Hillary Clinton as the nation's top diplomat, must still be confirmed by a vote of the full Senate later in the day, which he is expected to receive without contention.
The five-term Massachusetts Democrat, who has been a member of the Senate Foreign Relations Committee for 28 years and led it for the past four, said he was "humbled" and gratified by the unanimous and bipartisan vote of approval. 
"They've been wonderful, they've been really superb," he said of his colleagues on the committee, adding, "I'm very wistful about it, it's not easy" leaving.
Secretary of State Hillary Clinton will serve her last day in the post on Friday and supporters are already speculating about the possibility of her running for president in the 2016 national elections.