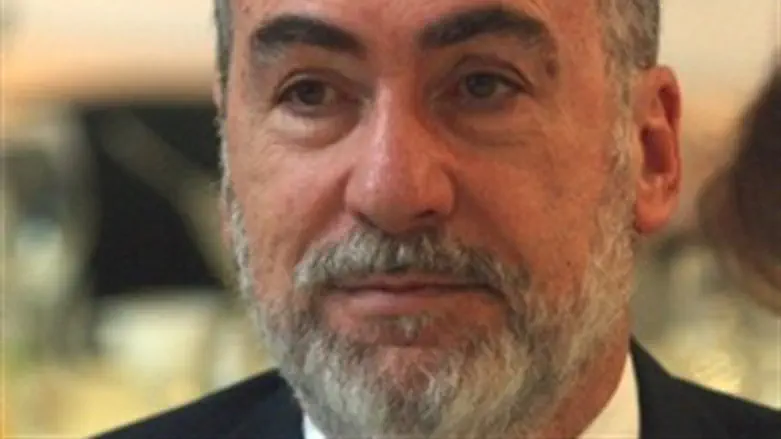 Judge Asher Grunis
Israel news photo: Flash 90
Supreme Court President Asher Grunis urged Israel's citizens Monday to take part in the elections next week. "This is the opportunity for all adult citizens to influence the state's character," he said, at a ceremony for the swearing in of new judges. "As a citizen and president of the Supreme Court, I wish us all fair elections and democratic legislation."
President Shimon Peres, who also addressed the new judges, emphasized the need to preserve the independence of the judicial system. "It must maintain the vital balance with the other branches of government," he said, "but without giving up its complete independence. To safeguard the balance between the government, which is very powerful, and the citizen, whose power is limited."
Twelve new judges were sworn in at the ceremony, which took place at the President's Residence in Jerusalem. Justice Minister Yaakov Ne'eman said, "We have solved a long-standing problem, by appointing numerous judges in the course of the term of office of the present government."
Previous governments, said Ne'eman, had ignored the shortage in judges, which caused overload on the system and great delays in the completion of trials.