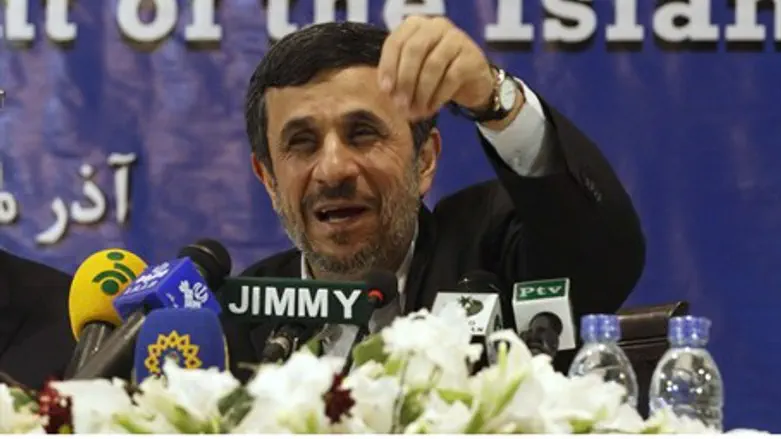 Iran's President Mahmoud Ahmadinejad
Reuters
Iran has hanged seven men, six of them for drug trafficking and another for rape, in prison in the central province of Isfahan, Kayhan newspaper reported on Thursday, according to AFP.
The seven, aged 25 to 45, were executed on Wednesday, the province's public prosecutor, Mohammad Reza Habibi, said in the report.
"One of the smugglers was charged with armed trafficking of more than 300 kilograms (660 pounds) of opium," Habibi said. "The others were in possession of crack and heroin (weighing) between one and 65 kilograms."
The Islamic state, where murder, rape, armed robbery, drug trafficking and adultery are punishable by death, has one of the highest annual number of executions in the world, alongside China, Saudi Arabia and the United States.
Amnesty International has condemned the executions, but Tehran says the death penalty is essential to maintain law and order and that it is enforced only after exhaustive judicial proceedings, AFP reported.