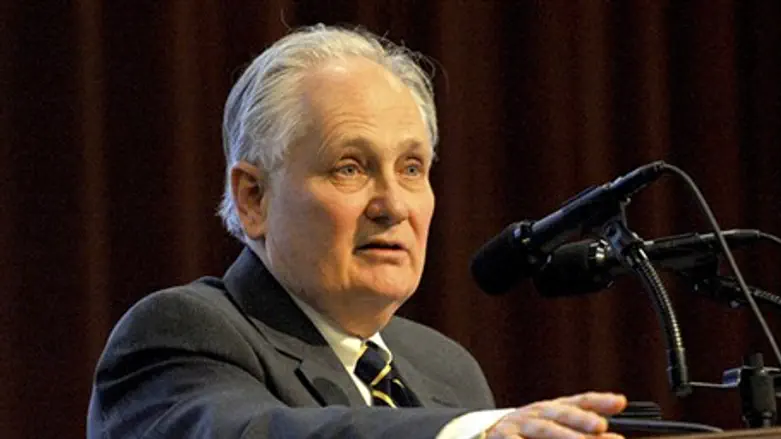 Laurence Pope
Reuters
The Obama administration announced Thursday that it has appointed a new top diplomat to take the place of Christopher Stevens, the U.S. ambassador who was killed in last month's attack on the U.S. consulate in Benghazi.
Laurence Pope, a retired diplomat who served under six U.S. administrations, will be the new chargé d'affaires to Libya, handling diplomatic matters until a new ambassador is named.
State Department spokeswoman Victoria Nuland said Pope "looks forward to working with the Libyan government and the Libyan people during this historic and challenging time, as we build strong economic, social, political, and educational bridges between our two people."
"We will continue to assist as Libya builds democratic institutions and broad respect for the rule of law -- the goals that Ambassador Stevens worked hard to achieve," Nuland said in a written statement.
Pope, who was born in 1945, is coming out of retirement to take the assignment. He was a foreign service officer from 1969 to 2000, serving as an ambassador to Kuwait and Chad and holding a series of other posts in the Middle East.