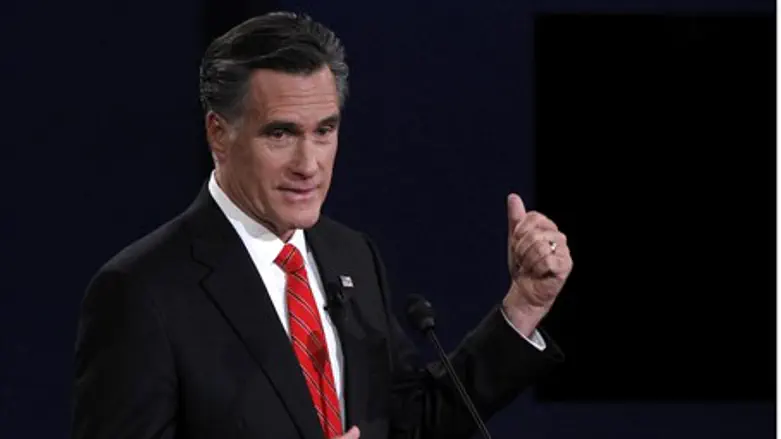 Republican nominee Mitt Romney
Reuters

Sesame Street's Big Bird took on an unexpected role during Wednesday night's first presidential debate as Republican nominee Mitt Romney said that as president he would eliminate the federal subsidy to the Public Broadcasting Station (PBS), home of the big, beloved, yellow bird.
"I like PBS; I love Big Bird. Actually, I like you, too," Romney said, addressing debate moderator Jim Lehrer, the host of PBS's "NewsHour." "But I'm not going to keep on spending money on things to borrow money from China to pay for."
"Sesame Street," deciding to have a little fun with the last night's events, sent a tweet from Big Bird saying, "My bed time is usually 7:45, but I was really tired yesterday and fell asleep at 7! Did I miss anything last night?"
The television show then tweeted a reminder to fans that they do not take a position on political elections. "We are a nonpartisan, nonprofit organization. We do not comment on campaigns, but we're happy we can all agree that everyone likes Big Bird!" the tweet read, according to The Hill.
Sherrie Westin, the executive vice president and chief marketing officer for the nonprofit organization behind "Sesame Street," told CNN on Thursday that the children's show actually receives very little financial support from PBS and raises most of its funding through licensed products and philanthropic sponsorship.
"You can debate whether or not there should be funding of public broadcasting," she said. "But when they always try to tout out Big Bird, and say we're going to kill Big Bird — that is actually misleading, because Sesame Street will be here."