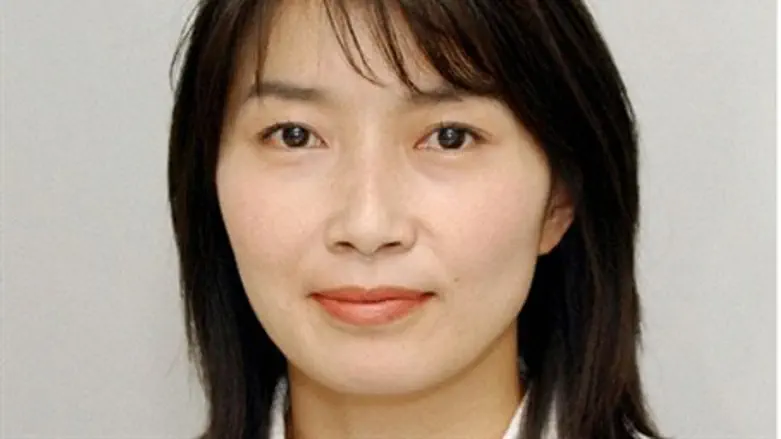 Japanese journalist Mika Yamamoto
Reuters/Kyodo
The body of a veteran Japanese war correspondent made its final flight home to Japan on Saturday, a journalist returning from her last assignment after being killed in action by Syrian government troops during a firefight while covering the civil war in Aleppo. 
The reporter, 45-year-old Mika Yamamoto, was the first to have died in the northern commercial hub, where fierce fighting has intensified over the past month. Yamamoto was an award-winning reporter who worked for the Tokyo-based independent news wire Japan Press.
Japan's Kyodo news agency, quoting an official at the Japanese embassy in Turkey, identified the Japanese woman journalist who died of wounds sustained in Aleppo on Tuesday, a Syrian activist group said in a statement.
Government troops are intent on wrenching the northern commercial hub back from opposition forces, and have engaged in heavy clashes for weeks in their attempts to do so. In the process, they do not shy away from foreign correspondents covering the events taking place, such as massive shelling Syrian Army soldiers aim at residential areas, and the heavy artillery they fire at the city.
Yamamoto was involved in covering the activities of the anti-government movement that had developed in Aleppo, according to long-time colleague Kazutaka Sato. She was shot in the neck by what appeared to be Syrian government troops while she was embedded with the anti-regime forces.
Her death was confirmed by Japan's foreign ministry.
Three other foreign journalists were also reported missing last Tuesday – two of them working for a United States-funded Arabic language broadcaster. The three are U.S.,Turkish and Jordanian nationals.
Numerous other journalists have lost their lives, been injured and gone missing in action in Syria, including both foreign and now local reporters more recently as well. Among those murdered were two veteran American correspondents, Anthony Shadid, and Marie Colvin.