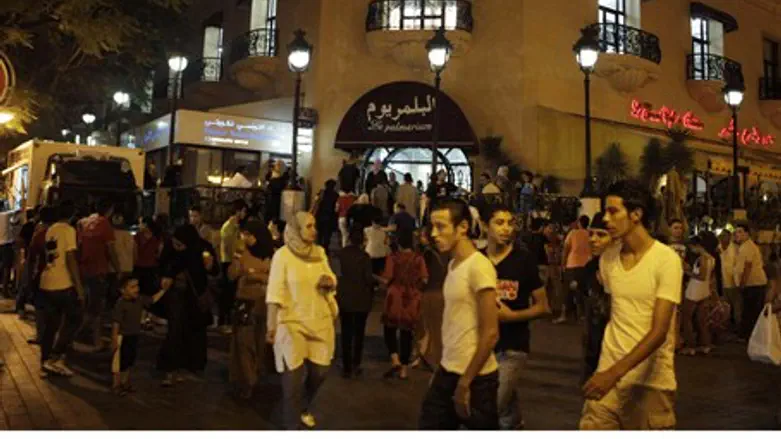 Shopping in Tunis ahead of Eid al-Fitr
Reuters
A French city council member says he and his family cut short a visit last week to Tunisia after being beaten because of their summer clothes.
Jamel Gharbi, 61, a member of the city council in Le Mans, located in northwestern France, said the family was in Tunisia, the place of his ancestry, on vacation when the incident took place.
He and his wife and daughter were strolling in the northern coastal town of Bizerte on August 16, he said, when they encountered a group of Salafi Muslim men, with long beards and tunics.
"I saw they were looking at them (his wife and daughter) with hate because of their summer clothes – even though there was nothing provocative about them," Gharbi told the Le Mans city news site Lemainelibre.fr.
"They told us we were in an Islamist country and I quickly understood things were going to degenerate. I cried out to my wife and daughter to run. They then pounced on me and hit me with their fists, feet and sticks," he added.
Gharbi said he filed a report with police.
That same evening, a group of Salafis also attacked people attending a festival in the Tunisian city. The gang was armed with knives and batons, and wounded five people.
Tunisian-born Paris Mayor Bertrand Delanoe condemned the attack as "cowardly" and "despicable" by and "extremist minority." He called it an "attack on Tunisia's values."