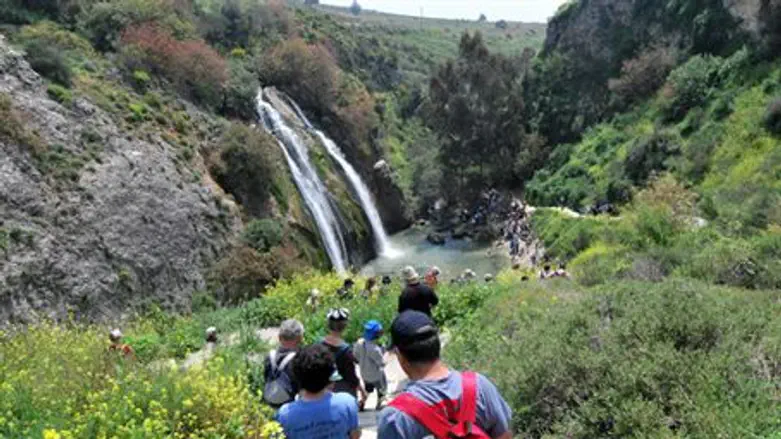 Hikers (illustrative)
Israel news photo: Flash 90
Two Israeli women were killed Thursday in a jeep accident in Bolivia. Their families have been notified of the deaths.

Israel's closest consulate -- in Lima, Peru -- is assisting in bringing the bodies back to Israel.

Earlier Thursday, 18-year-old Guy Hendel died during a trip to Andorra. Hendel, of Kibbutz Lochmei Haghetaot, was touring with several friends from various kibbutzim.

The cause of his death is not yet clear.

Earlier in the week, 21-year-old Hadas Ben-Shushan of Petach Tikva was killed in a rock slide while hiking in India. Her funeral was held Friday in the Segula cemetery in her hometown.