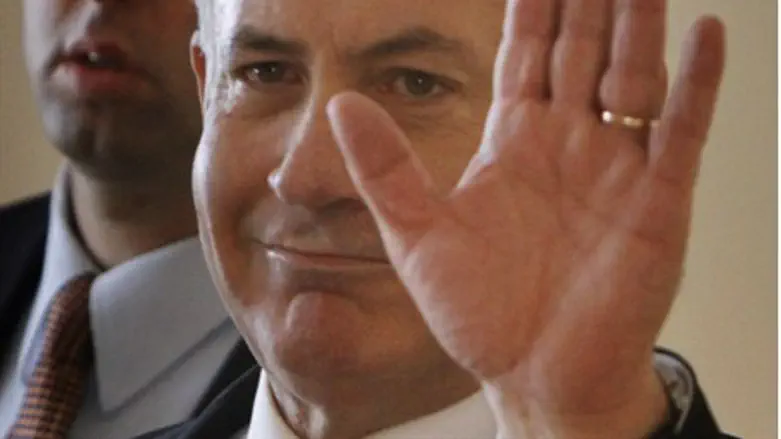 Binyamin Netanyahu
Israel news photo: Flash 90
Declassified FBI documents from a 1985-2002 investigation implicate Prime Minister Binyamin Netanyahu in an initiative to illegally purchase United States nuclear technology for Israel's nuclear program.

Netanyahu was allegedly helped by Arnon Milchan, a Hollywood producer with ties to Israeli prime ministers and U.S. presidents. Milchan's involvement in Israeli intelligence and arms dealing has been the subject of reports for some time, and was described in an unofficial biography published last year.

The documents rely on testimony from Richard Kelly Smith, a U.S. citizen charged with illegally selling Krypton triggers to Israel and Taiwan. Smith was the president of a company called Milco that worked for NASA; he allegedly sold to the Israeli Defense Ministry through the Hailey company, which was owned by Milchan.

The sale of nuclear technology to Israel is illegal under U.S. law because Israel is not a signatory of the Nuclear Nonproliferation Treaty.

Smith fled the U.S. in the 1980s to avoid charges. He was arrested and extradited in 2001, and in 2002 was sentenced to 40 months in jail and a $20,000 fine.

Netanyahu allegedly met with Smith during his time at the head of Milco. The two met in Tel Aviv restaurants, in Netanyahu's home and elsewhere. At the time, Netanyahu was in touch with heads of Hailey, as well as with senior political and military figures in Israel – among them Ariel Sharon, another future prime minister.