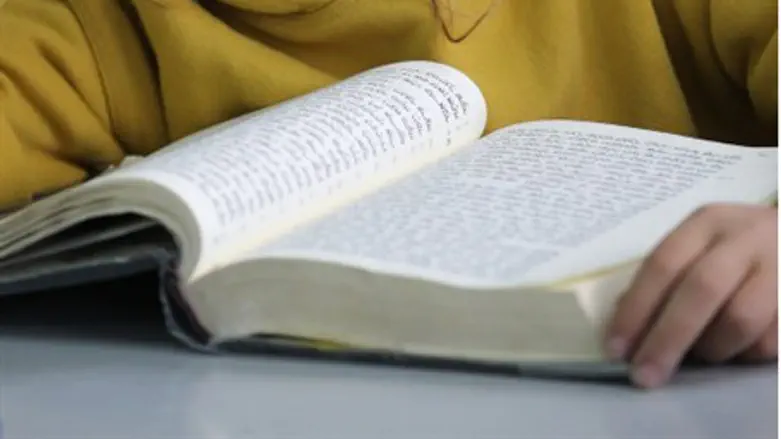 book
Israel news photo: Flash 90
Algerian author Boualem Sansal was denied 15,000 euros he was set to receive for winning the Editions Gallimard Arabic Novel prize due to his recent Israel visit, France24 reported.
Sansal attended the third International Writers Festival in Jerusalem this May.
The Paris-based Arab Ambassadors Council said it had to pull its sponsorship of the prize because the council is "subject to the official position of the Arab League, which considers itself effectively in a state of war with Israel."
Hamas had called Sansal's visit to Israel "an act of treason against the Palestinian people."
The Editions Gallimard jury finally handed Sansal his laureate on Thursday, without the prize money, after weeks of deadlock with the ambassadors.
The author, who still accepted the award without the prize money on June 28, said Arab countries like his native Algeria "shut themselves in a prison of intolerance" by maligning his Israel trip.
"Yes, there are complicated relations with Israel, but we are not at war with them," he said.
A spokeswoman for the Arab Ambassadors Council told France24 on Friday that Sansal's visit to Israel had forced their hand, but denied the Hamas statement had any bearing on the decision.