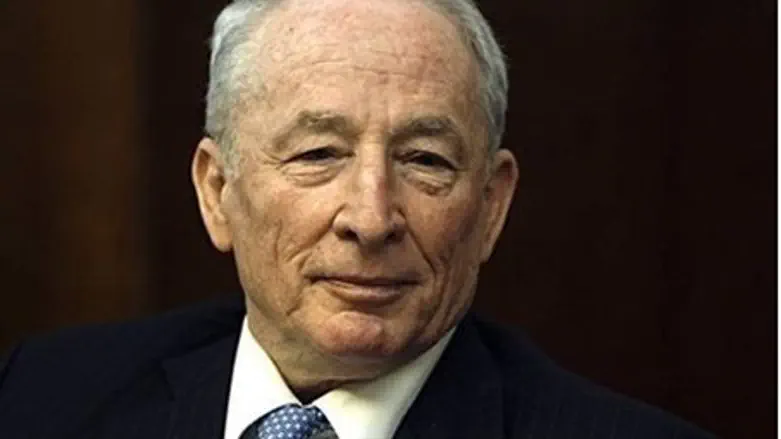 Yehuda Weinstein
Israel news photo: Flash 90
The Plesner Committee for Equality in National Service may only discuss ways of making hareidim serve in the IDF – but not Arab citizens, MK David Rotem (Yisrael Beytenu) disclosed Thursday.
 "The Attorney General and Legal Advisor to the Government informed the committee uner MK Yohanan Plesner that deals with enlisting everyone, that enlistment of Arabs is not within its purview," Rotem told reservist protesters in the "Suckers' Tent," which is currently visiting Efrat.
The Legal Advisor's decision was communicated to the committee by his deputy, Attorney Mike Blass, who explained that the Tal Law that was struck down by the High Court, leading to the committee's formation, only dealt with hareidim.
Israeli Arab leaders have said that they will boycott the committee. Hareidim, too, are not cooperating with it but it may nonetheless recommend sanctions against draft-age hareidim who avoid military or national service.
"Before we begin discussing this subject, there must be a discussion of the harm being done to the rights of Arab citizens, the incitement and the racist laws that the Knesset passes," the Arabs' Supreme Monitoring Committee said Wednesday.
Rotem added that there is "no chance" that the committee will be able to complete its deliberations by the end of July, as the government has committed itself to doing.
The Suckers' Tent is visiting Efrat in the hope of getting the support of its residents. Efrat is one of the ten communities with the highest percentage of volunteers for combat service in the IDF.