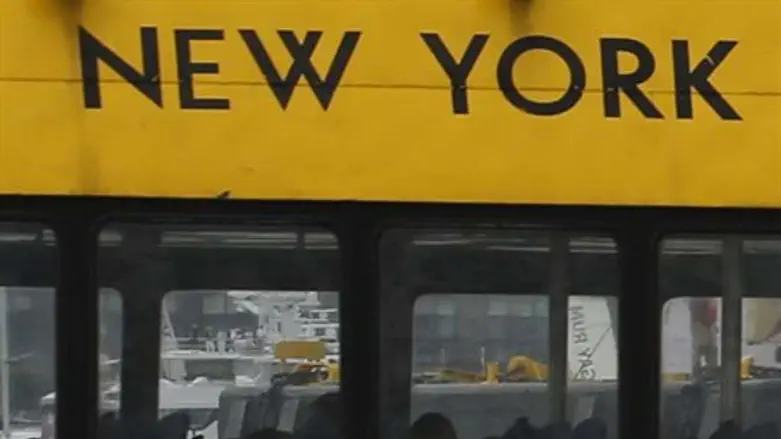 New York water taxi
Reuters
An Israeli start-up company that developed a mobile app with the ability to locate the nearest cab has raised $20 million and plans on using the proceeds to launch the service in New York.
The company's service allows people to call cabs directly from their smartphones. The app then automatically locates the closest cab, identifies the driver, and estimates how long it will take the cab to reach the passenger. 
GetTaxi Israel, run by general manager Motti Hasfari, already operates 350 taxis in Tel Aviv. It launched a London service in October 2011 and a Moscow service in March, Globes reported.
"The financing will enable us to provide excellent service in New York, London and Moscow. GetTaxi already handles calls every ten seconds during peak hours," said CEO Shahar Waiser. "GetTaxi's vision is to revolutionize taxi services so that everyone can have reliable service in less than a minute. In this market, GetTaxi will become the option of choice for users to get around town."
Waiser told Globes that taxi calls and transactions made via the app double every month and said that GetTaxi's aims at changing the way its users get around. "We want the taxi to become the preferred means of transport in a big city, such as Tel Aviv, London, or Moscow," he said. "If a cab is available within 2-3 minutes from when you want it, and its cost is the same as a private car including fuel and parking, then a taxi will be much more convenient."