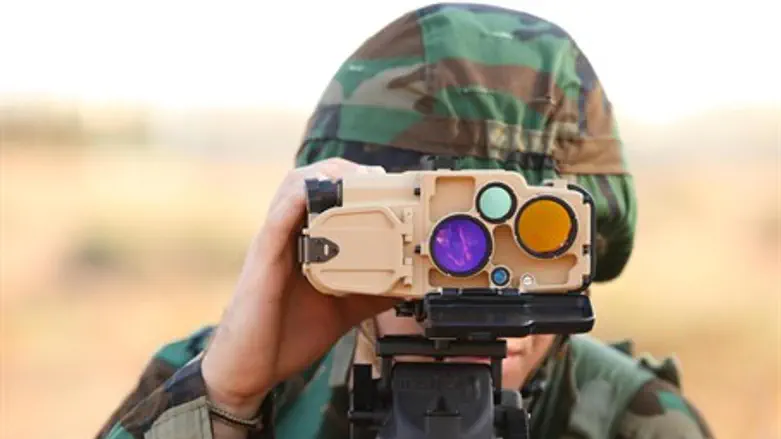 Rattler System
Elbit
Elbit Systems will unveil its End-to-End Solutions for Terrain Dominance and Enhanced Situational Awareness at Eurosatory 2012 security industries exhibit, set to take place in Paris from June 11 to 15. 
The Elbit exhibition booth in the Israeli Pavilion (Hall 6) will feature the company's cutting-edge solutions for individual soldiers and fighting vehicles. It will also unveil additional advanced systems and solutions for Land and C4I, Electro-Optics, EW and Protection Systems, Unmanned Aircraft Systems (UAS) and more.
A new live multimedia presentation will demonstrate a variety of capabilities that position Elbit Systems as a global leader in achieving "Terrain Dominance." This term refers to the ability to control an area, relying primarily on advanced remote-controlled technologies and autonomous means, thus minimizing human presence and exposure. 
This unique concept relies on total intelligence coverage of the controlled area, efficient command and control measures (including sensors and fire elements), advanced networking infrastructure for connectivity among all echelons, up to the point of "fire for effect" engaging targets throughout the controlled area.