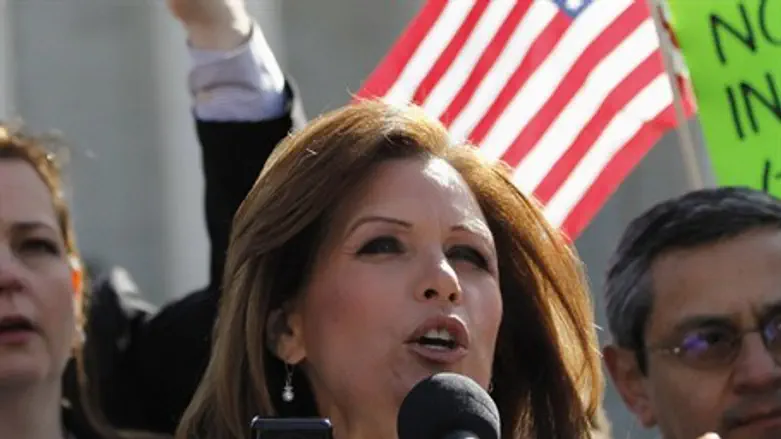 Michele Bachmann
Reuters
Former U.S. Republican presidential candidate Michele Bachmann has become a citizen of Switzerland.
The U.S. Representative from Minnesota, is currently seeking re-election to the state's sixth Congressional District after an unsuccessful run for the GOP nomination.
Bachmann, who ended her bid in the presidential race in January of this year, has apparently been eligible for dual U.S.-Swiss citizenship for decades.
According to spokeswoman Becky Rogness, the reason has to do with Bachmann's husband, Marcus Bachmann, who is a Swiss citizen, which makes her eligible as well.
Although the two were married in 1978, the issue has only now arisen because some of their children had decided to exercise their right to dual citizenship, Rogness told Minnesota Public Radio.
As a result, the entire family completed the process together.