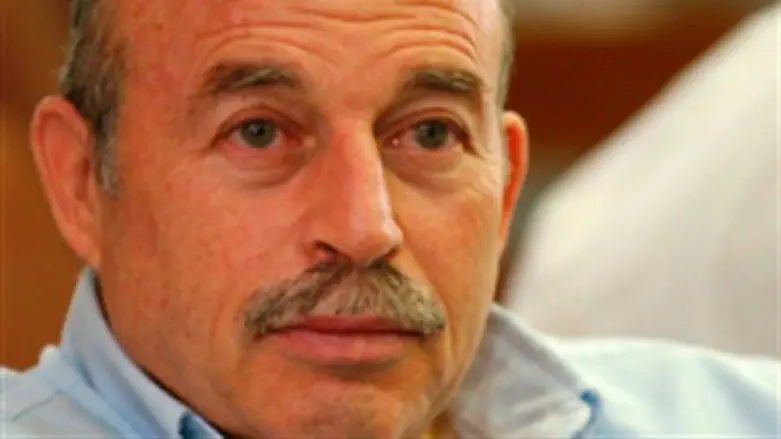 Slomiansky
Israel news photo: Flash 90
Former MK Nisan Slomiansky (Jewish Home/NRP) told Arutz Sheva Thursday that the religious Zionist parties have learned their lesson from the 18th Knesset, in which they were split into two parties, the National Union and the Jewish Home.
"The damage from the split was dramatic," he said. The ones who were in the coalition were few and those who were in the opposition had no influence. In this government's term of office, religious Zionism had no influence on the character of the state."
Slomiansky is convinced that the two religious Zionist parties will unite after the Bayit Hayehudi holds its primaries.
"We in the Jewish Home are now carrying out a census, and I call on everyone to take part and influence who will be an MK and who will be chairman of the party. The National Union is also choosing its MKs, in its way. But right afterward, we will have to sit and assemble the united list immediately."
"We will have to iron out a few things, overcome problems and find solutions, but we can find the way to go together," he predicted.